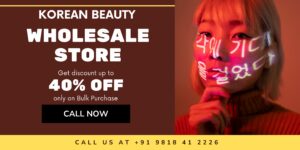 For Brands
We're your gateway to a robust network of K-Beauty Retailers across India. Partner with us for the quickest route to the shelves that matter and the audience you aim for.
Many leading brands have already joined our family and are reaping the rewards. Get in touch with us today to learn more!
Vishesh +91 9818 41 2226
vishesh@zosmetics.com
For Skin AI Analysis Tech
We've empowered numerous brands to offer skin analysis on their websites, enabling customers to make knowledgeable choices and purchase products tailored to their skin needs.
Begin your journey with us in just 15 days. Reach out for more details.
Vishesh +91 9818 41 2226
vishesh@zosmetics.com