Description
Farmskin Superfood Avocado Salad Sheet Mask Set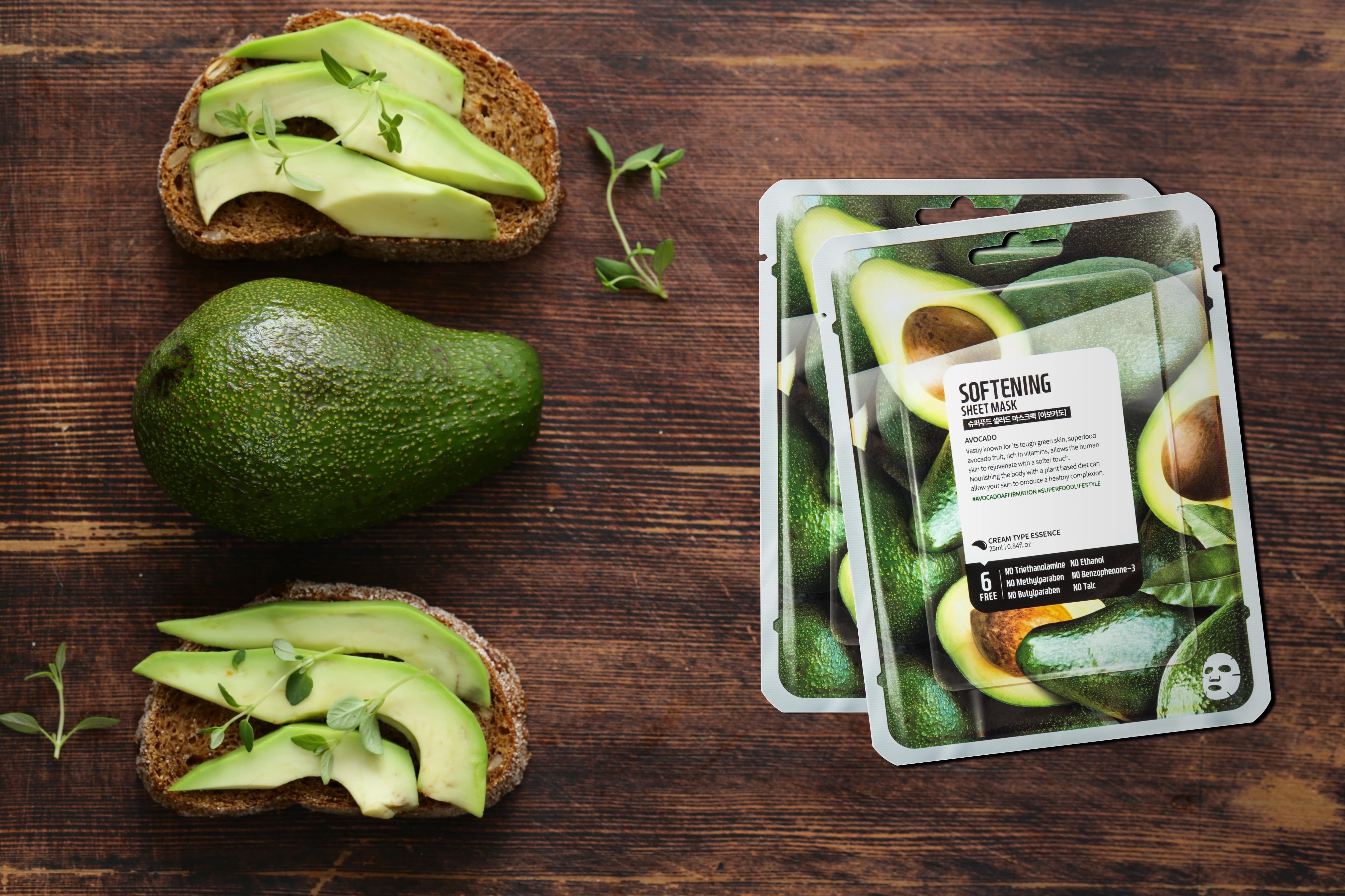 CONTAINS : 
?Avocado Mask Sheet-Deeply hydrates skin by preventing the loss of dermal moisture.
?Tomato Mask Sheet- Strengthens skin barrier by the cell-renewing effect of growth factors abundantly found in colostrum.
?Green Mask Sheet- Keeps skin healthy through the anti-inflammatory properties.
?Carrot Mask Sheet- Rich Vitamin B properties(B1, B2, B3, B4, B5, B6, B9, B12) soothe irritated skin
?Honey Mask Sheet- Protects the skin by suppressing the growth of microorganisms.
?Broccoli Mask Sheet- Proteolytic factor in colostrum gently yet thoroughly exfoliates skin.
?Blueberry Mask Sheet- Visibly improves skin complexion by suppressing melanin synthesis, the key factor of determining skin tone.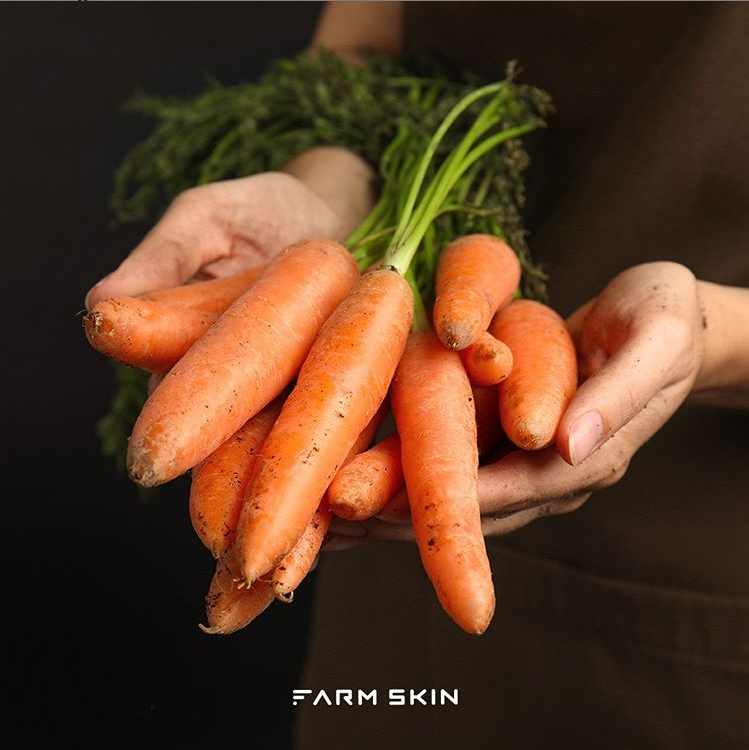 TEXTURE  
Cream-type Essence
25ml / 0.84 fl. Oz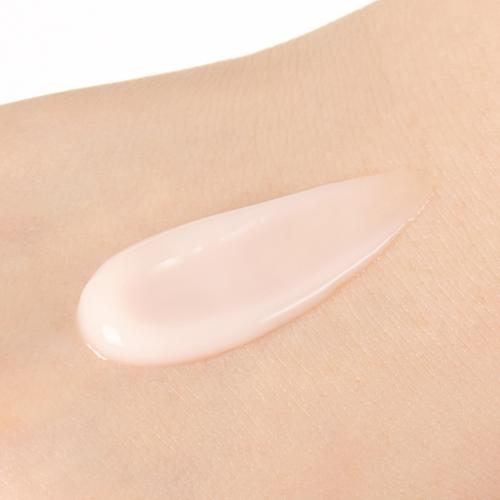 ?World's awards
2019 International Design Excellence: Design Award Winner, SuperFood Salad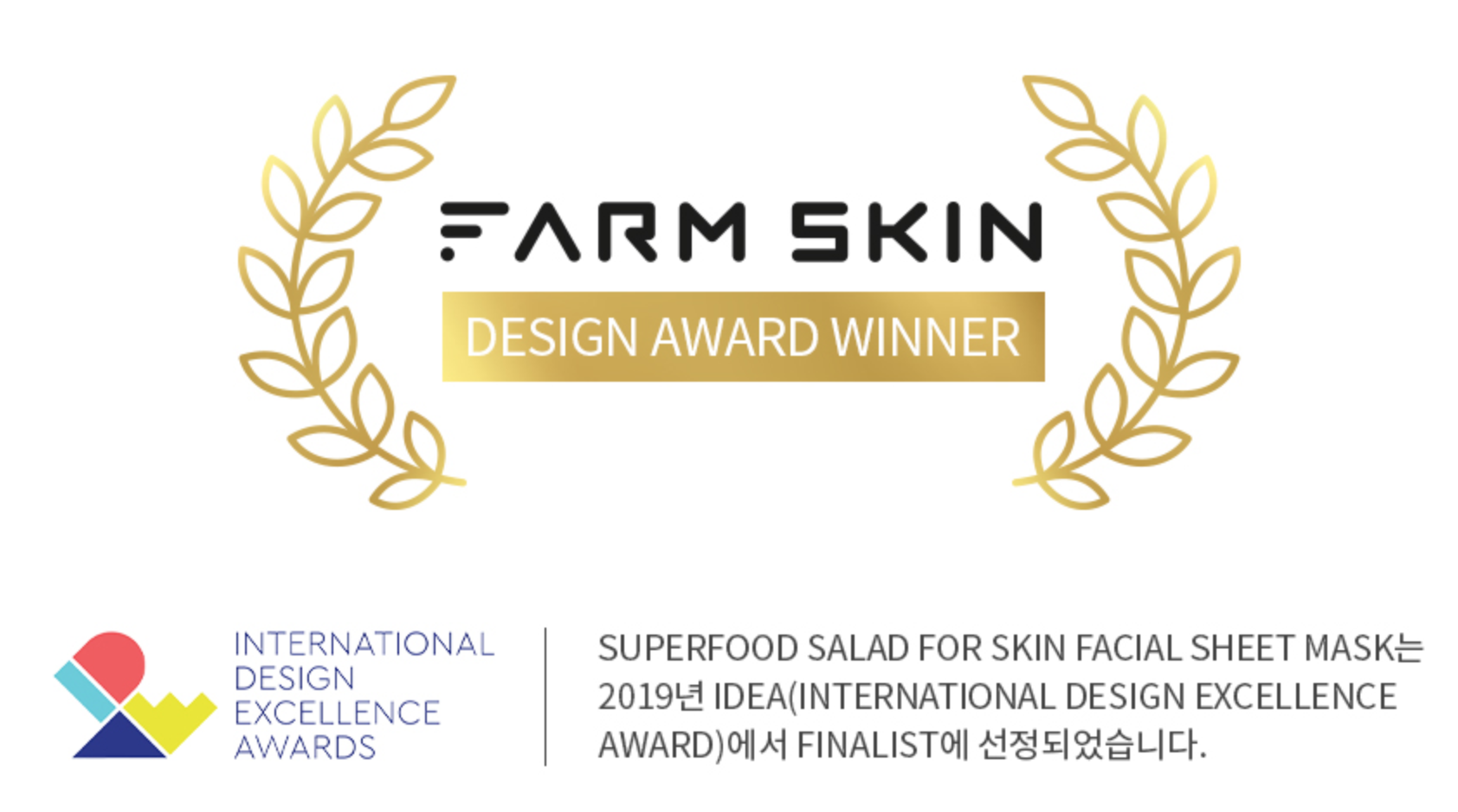 ?? Made in Korea
See More FarmSkin products? Click HERE
---