Description
KEEP COOL SOOTHE PHYTO GREENPAIR™ CREAM 50ml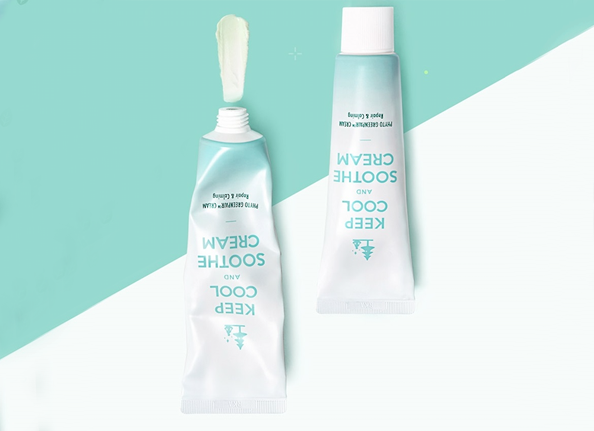 ?OVERVIEW
✔️Mild Formula
✔️Calming & Relaxing Cream
✔️Heals Damaged Skin
✔️Recommended For Sensitive Irritated Skin
KEEP COOL IG Official : https://www.instagram.com/keepcool_official/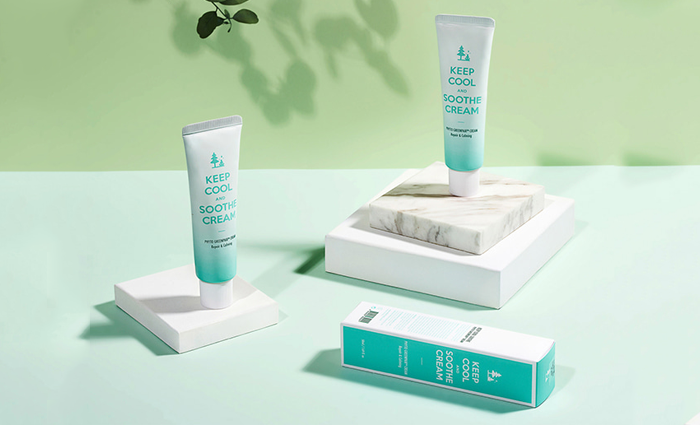 ✔️More About Keep Cool And Soothe Cream
Green repair cream relieves skin inflammation and irritation for sensitive skin damaged by external environment through KEEP COOL's unique skin calming complex 'Phyto Green Shower' and centellaasiaticaextract from clean JejuIsland. ?
Blushed, troubled, sensitive skin! Soothe and moisturize your face with a mild Keep Cool Phyto Greenrepair Cream!
Recovering tired skin healthy through powerful natural calming complex that is made with four ingredients that generate phytoncide which has outstanding purification ability of contaminated substance.
Benefits:
〰️Calming
〰️Moisturzing
〰️ Repairs damaged skin
Rough, dried, itchy skin due to fine dust…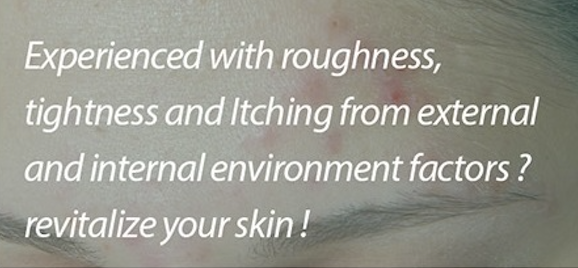 ?Keep Cool Soothe Cream is here to heal and refresh your damaged skin every day!
Recommended For Those Who:
?Are concerned about sensitive skin which became rough due to external stimulations.
?Are looking for mild skin care products.
?Are concerned about dull, cherrless skin which needs to be highly moisturized and nourished.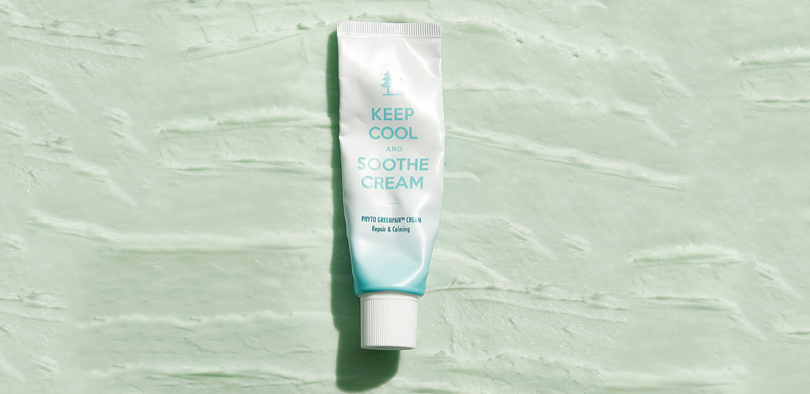 ✔️Texture
Rich mousse texture, easily glides over skin
Fast acting absorbing cream
Doesn't leave skin feeling oily
Has a matte finish to it
Creates a shield against moisture loss and environmental damage ?️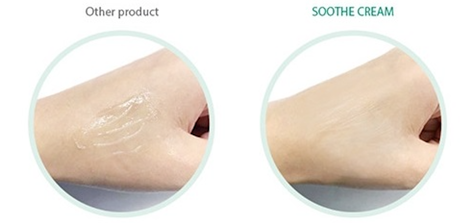 Does not leave skin oily but perfectly refreshes your skin. It gets absorbed by the skin to make it fully moisturized. ?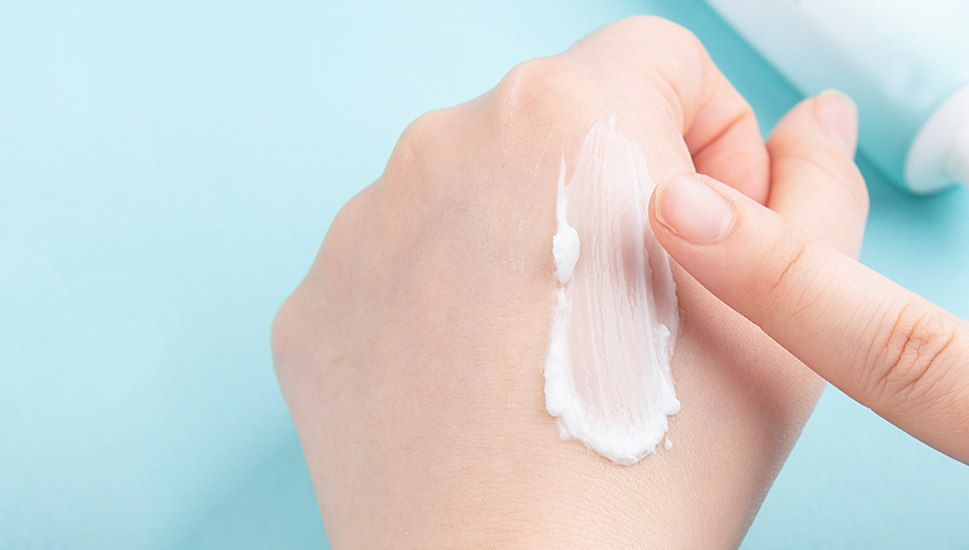 KEEP COOL Soothe Phyto Greenpair Cream is EWG safe graded!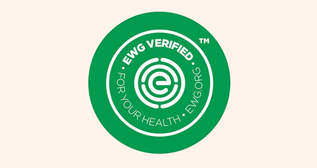 EWG: It is the ingredients safety grade classified from 1-10 by research harmfulness of cosmetic raw materials. (Sage grade as it gets closer to 0 grade)
Low Hazard: 1-2, Moderate Hazard: 3-6, High Hazard: 7-10
➡️Soothe Green Cream is a safe cream made for sensitive skin it only contains safe raw materials without adding any harmful substances and it can be used not only by children but all family members regardless of age and gender.
?? Made in Korea
---