Description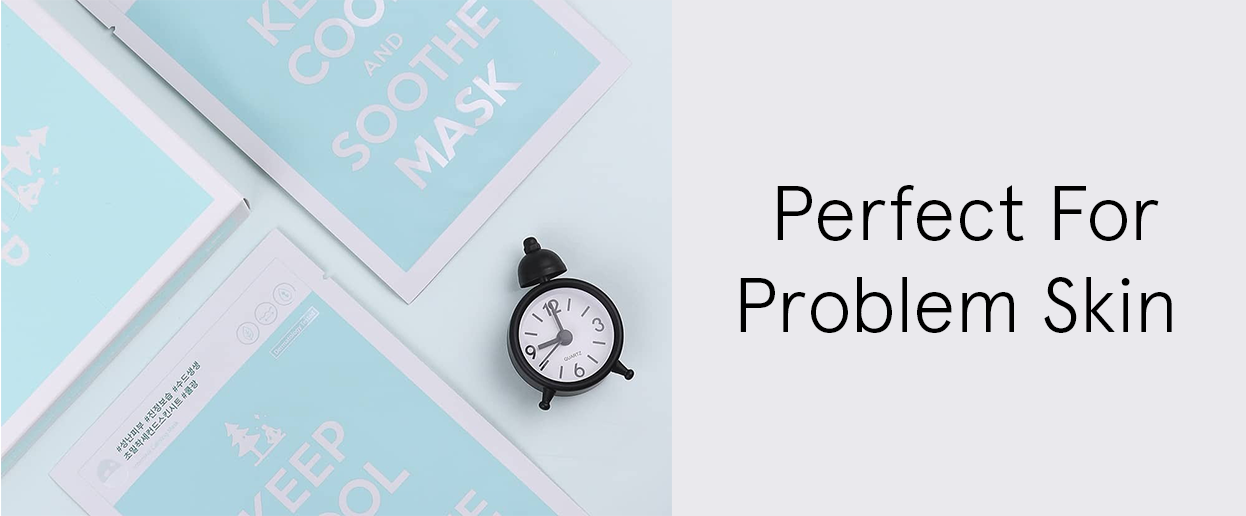 ?OVERVIEW
✔️Keeps Skin Troubles Away
✔️Helps Skin Breathe
✔️Wrinkle Improvement
✔️Fragrance-Free
✔️Best Instant Skin Healer
✔️Recommended For Sensititve & Troubles Skin
KEEP COOL IG Official : https://www.instagram.com/keepcool_official/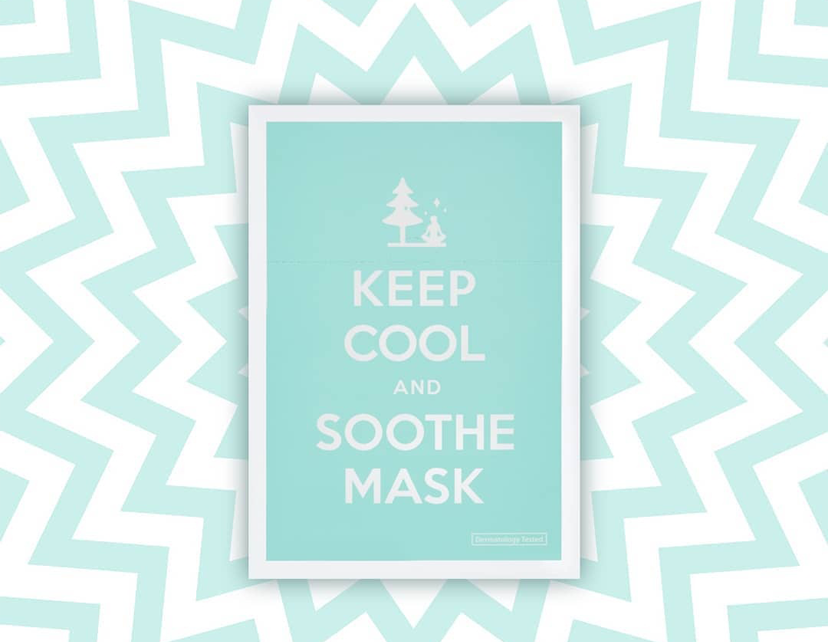 ✔️More About Keep Cool And Calm Mask
KEEP COOL Intensive Calming Mask which is perfect for soothing skin troubles and sensitive skin healing completed. Best results in Skin soothing and skin breathing!
Characteristics:
?Super close see through pack
?High absorbtion effect
?Low stimulation certified sheet
?99% natural material and silky effect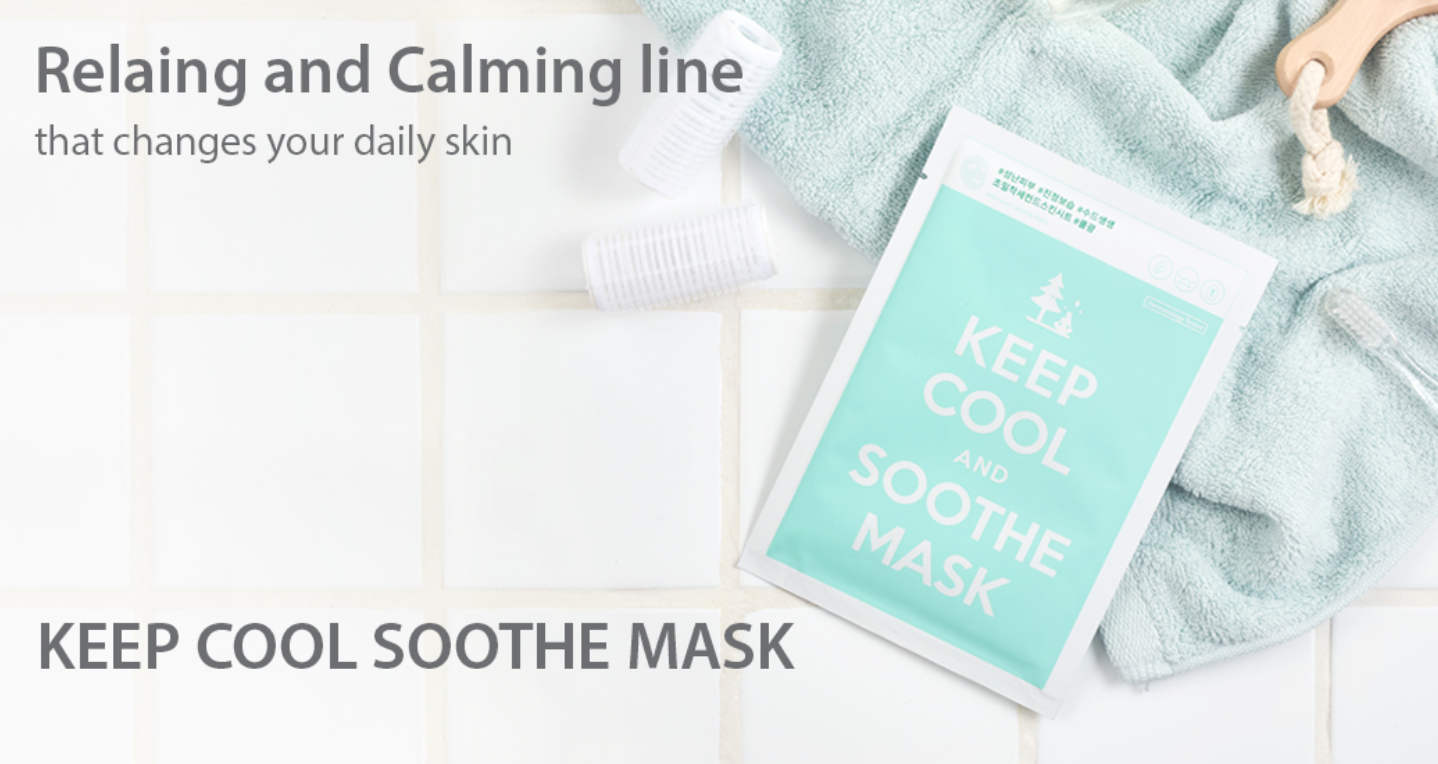 Recommended For: 
?Good for those who want to care skin blushing and trouble soothing
?Who are concerned about skin due to harmful environment such as sebum, dead skin cells and fine dust
?Who has sensitive skin and wants to have low-irritation product
✔️Texture
A bit of a runny serum with a watery texture, calms the skin


Blushed, troubled sensitive skin!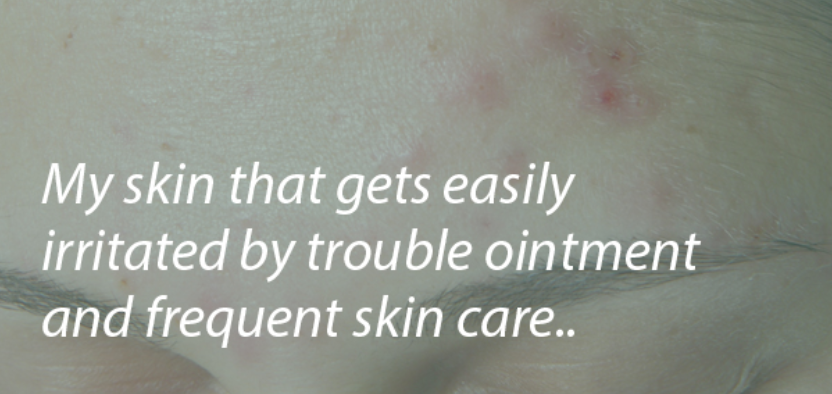 ?Now, try the KEEP COOL Soothe Mask to give rest and soothing effect to your skin! ?
Skin soothing & skin breathing!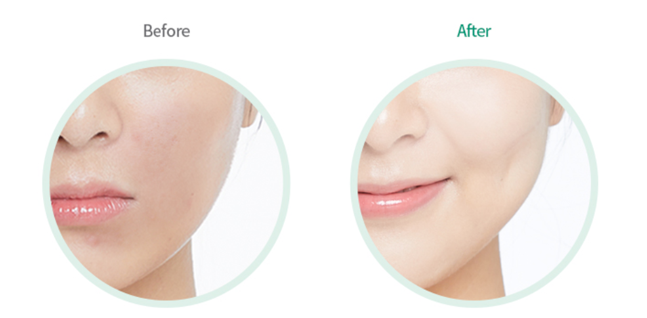 25g* 1 mask sheet
?? Made in Korea
---