Description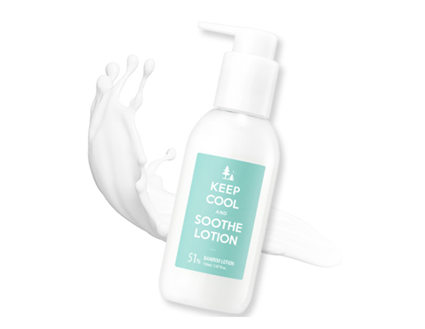 ?OVERVIEW
✔️Calm sensitive skin
✔️Suitable for face to body
✔️Contain hyaluronic acid
✔️Oil and moisture balance
KEEP COOL IG Official: https://www.instagram.com/keepcool_official/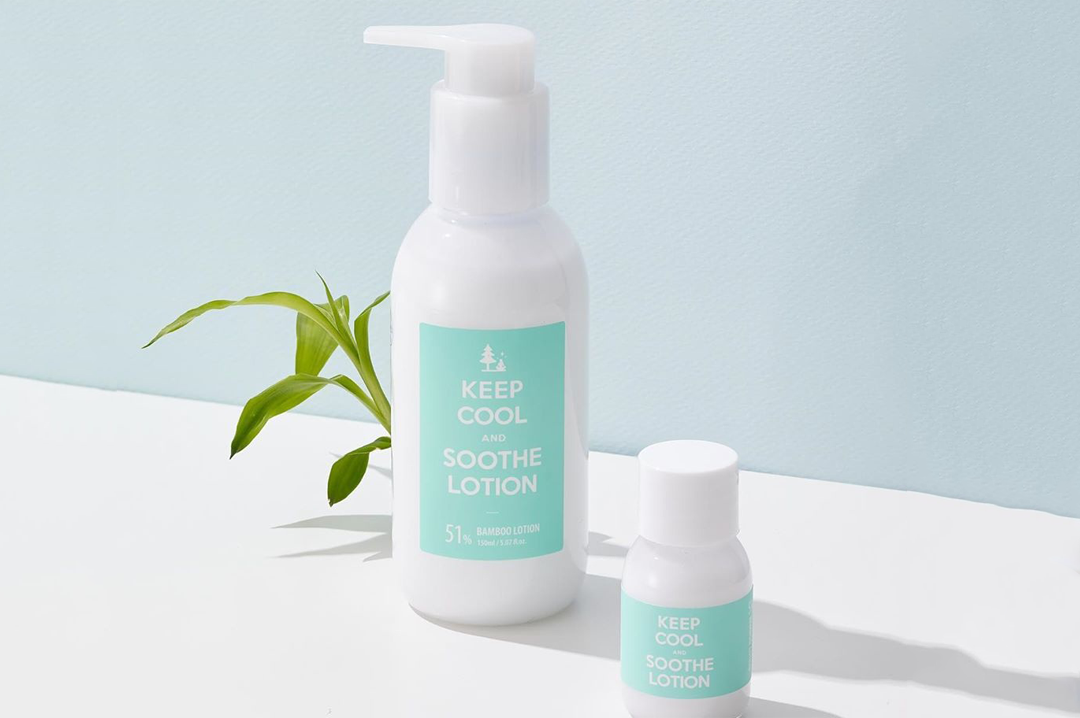 ✔️More About Keep Cool And Soothe Lotion
KEEP COOL Soothe Bamboo Lotion is a recovery solution that calms sensitive and irritated skin. Experience powerful calming and hydrating effect from dry and sensitive face to body, all in one!
Benefits:
?Adjusts the skin's oil and moisture balance by providing abundant moisture while leaving only the essential oil that is needed by the skin
?Contains 51% Damyang bamboo water → Provides moisture, soothes skin
?7-Layered hyaluronic acid→ Improve an inner pull feeling with 7-layered moisture film and provide hydrated radiance that is emitted from the inner layers of the skin
?Weak acidic lotion restores a healthy skin pH
Powerful Soothing effect




Test Method: Apply cream containing 2% DERMA-CLERA twice a day.
Results: 2% DERMA-CLERA provides an excellent effect of relieving skin inflammation and soothing the skin
Excellent Recovery effect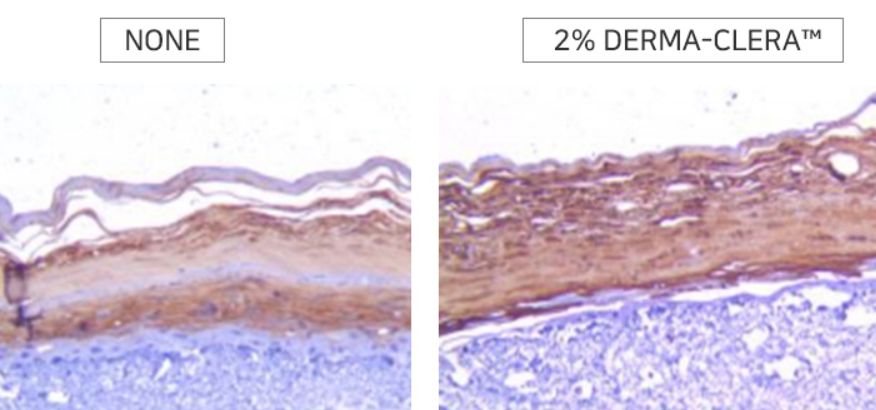 Moisture Test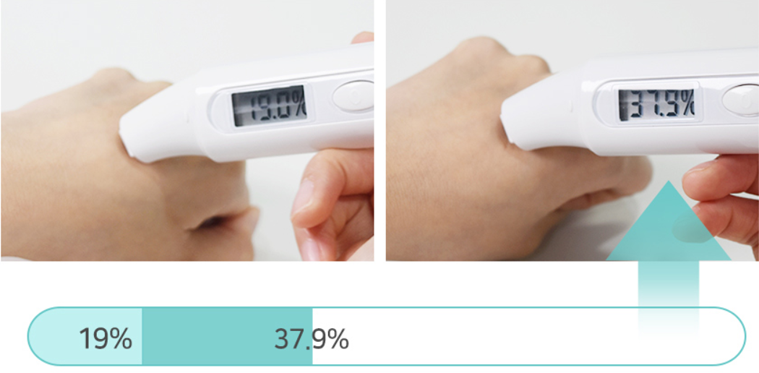 ✔️Texture
Watery fluid type texture provides a refreshing finish without a feeling of stickiness. It gives abundant moisture to the skin and forms a moisture barrier.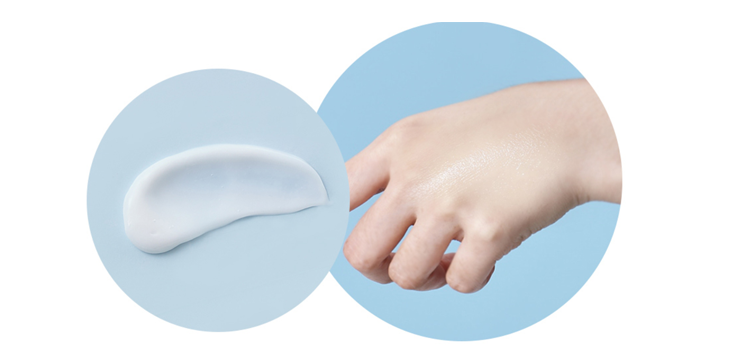 ✔️Safety
Gentle soothing patpat lotion for all family members, from kids to adult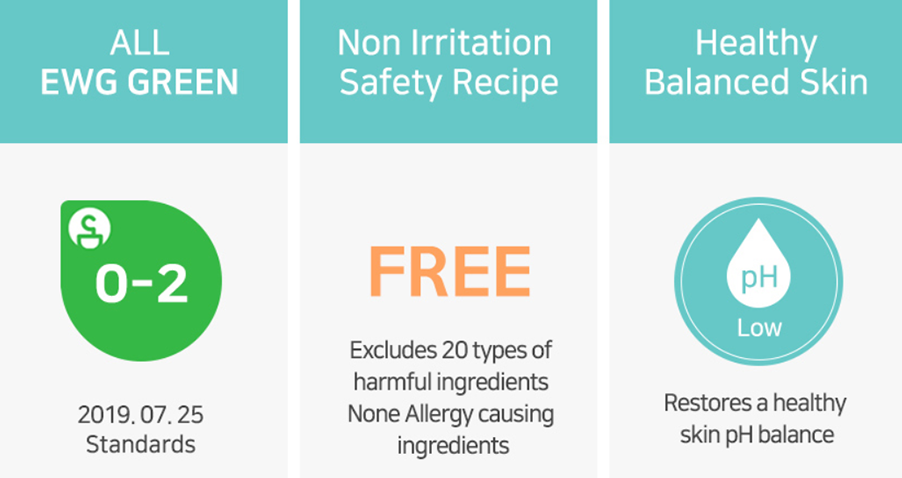 1) It contains non-artificial fragrance and aroma oils which cause irritation to babies.
2) It excludes functional ingredients that may irritate babies skin or sensitive skin.
?? Made in Korea
---