Description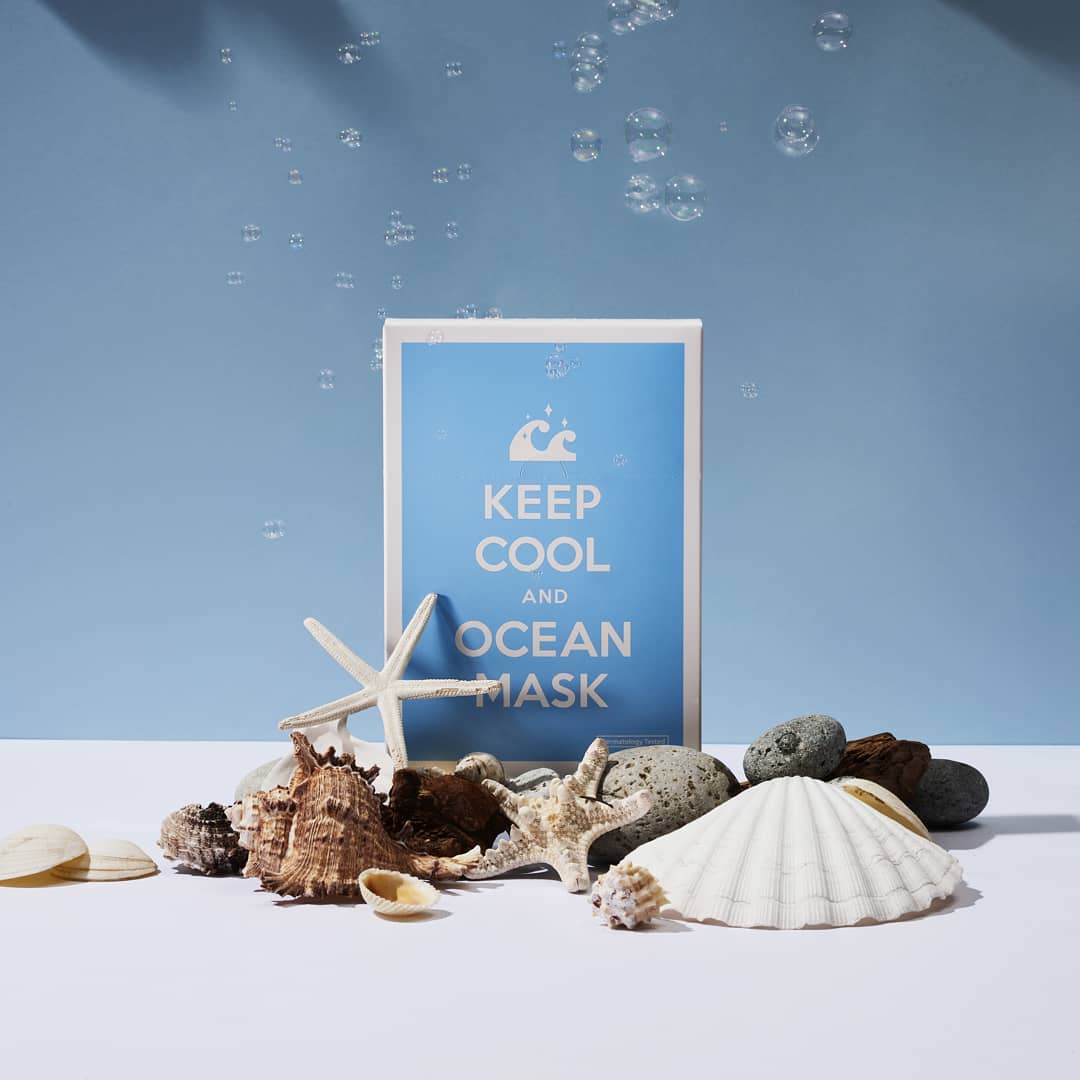 ?OVERVIEW
✔️For Instant Hydration
✔️ Super-Thin Second Skin Sheet
✔️Hydrating + Wrinkle Improvement
✔️Helps Let Skin Breathe
✔️Recommended for dull, flaky and dried skin
KEEP COOL IG Official : https://www.instagram.com/keepcool_official/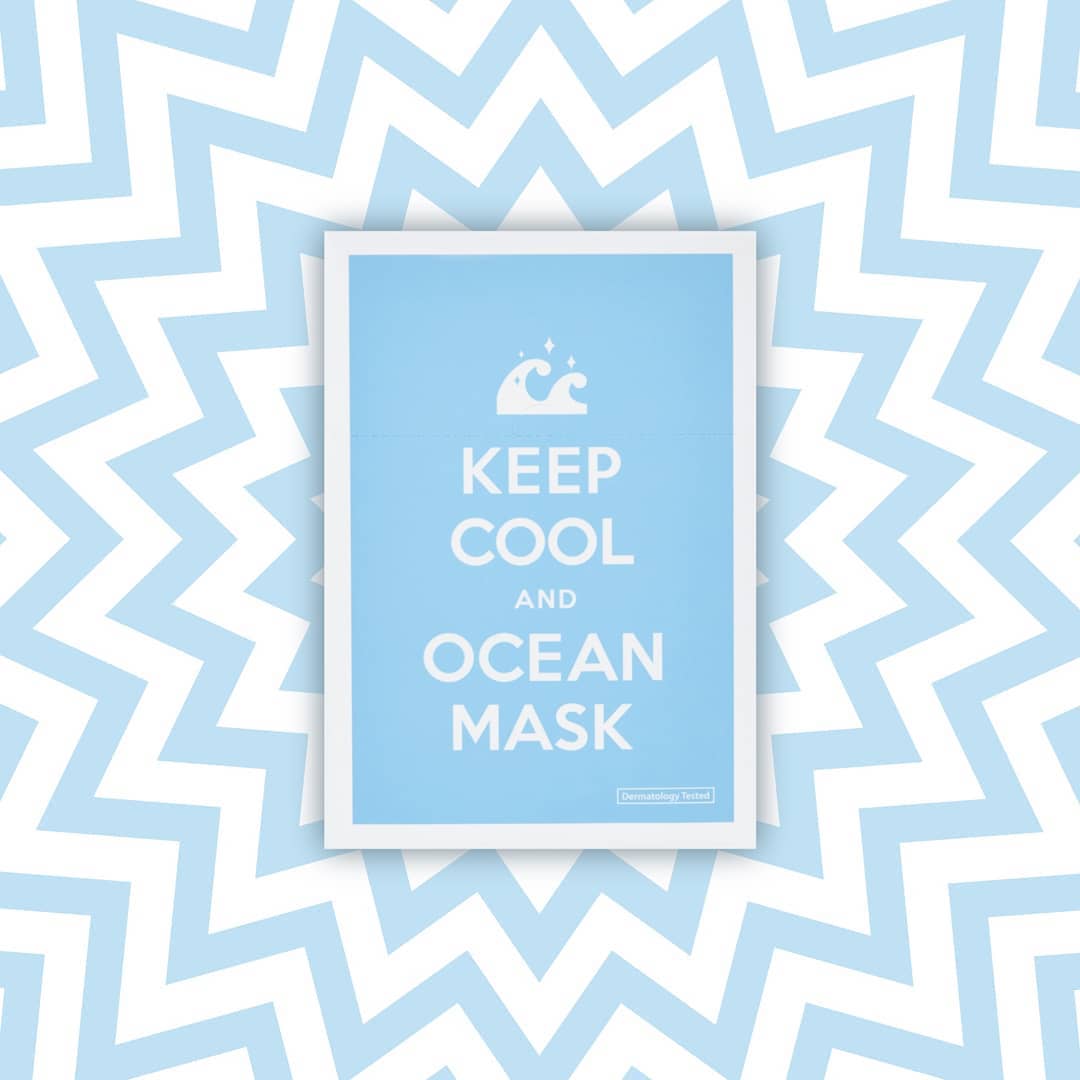 ✔️More About Keep Cool And Ocean Mask
KEEP COOL Ocean Intensive Hydrating Mask generates synergy from astaxanthin, and deep sea water slows downs skin ageing process and delivers concentrated hydration.
The Second Skin Mask Sheet perfectly fits your skin. Dull, flaky and dried skin these skin problems can be solved with this mask which fully moisturizes your skin from within.
Characteristics:
?Super close see through pack
?High absorption effect
?Low stimulation certified sheet
?99% natural material and silky effect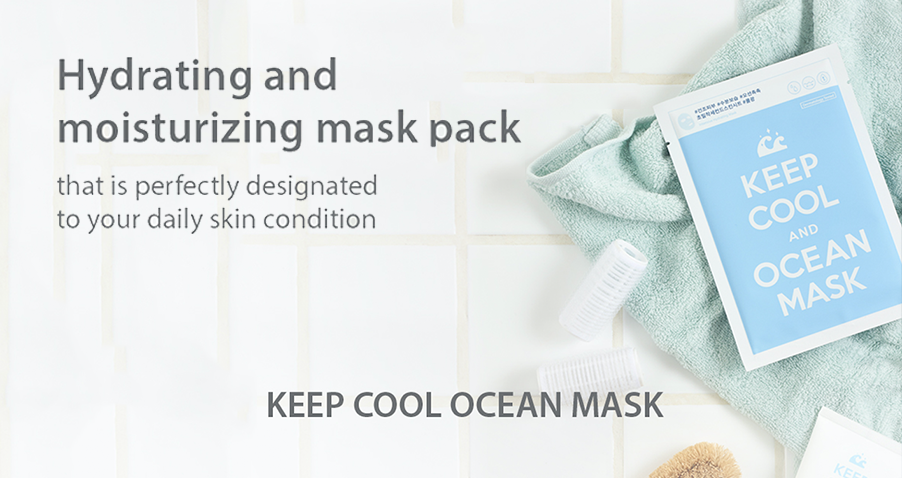 Recommended For: 
?Dull, dried, flaky skin
?Skin needing intensive moisturizing skin care
?Whose makeup gets easily cracked
?Who has chapped skin and wants radiance
✔️Texture
A bit of a runny serum with a watery texture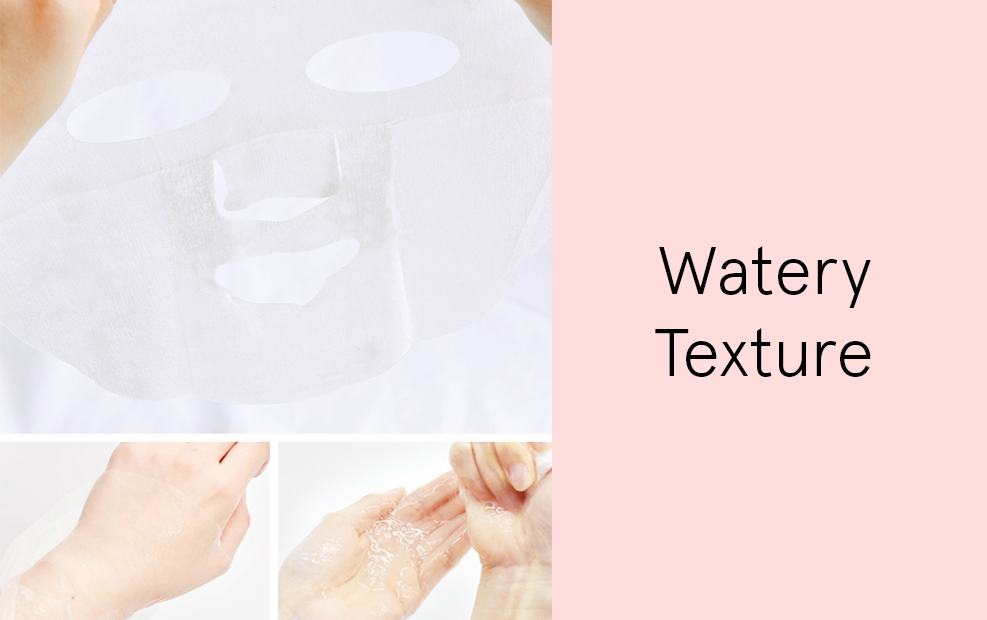 Air conditioner and heater are on everywhere, these make our skin extremely dry 24/7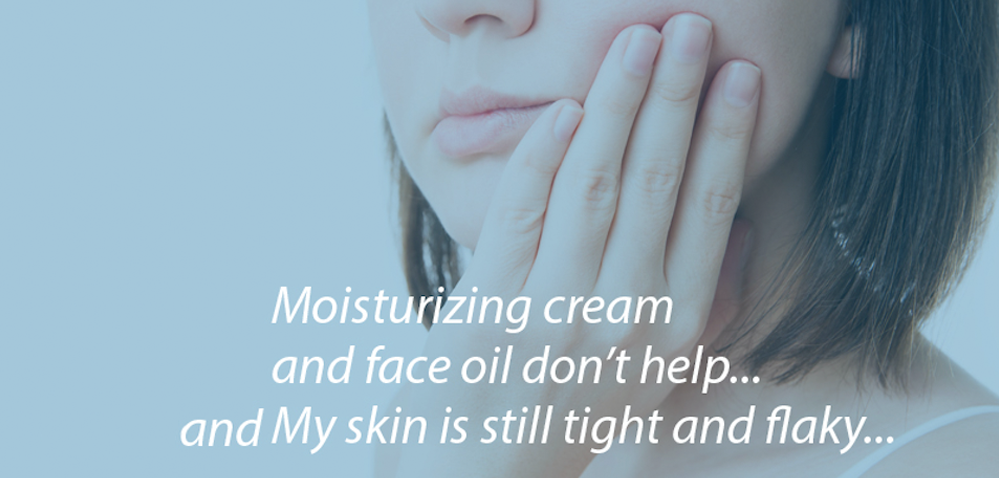 ?Feel 100% ocean-like misty, fully moisturized skin ?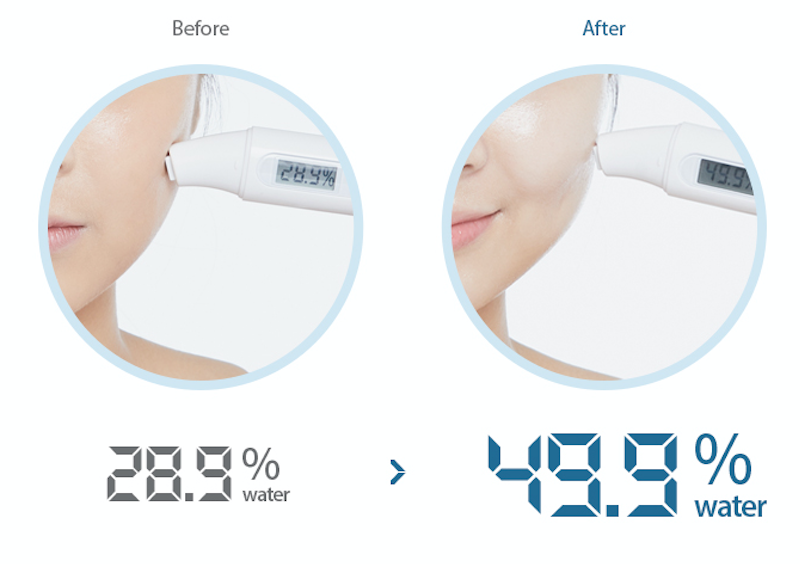 25g*10 mask sheets
?? Made in Korea
---