Description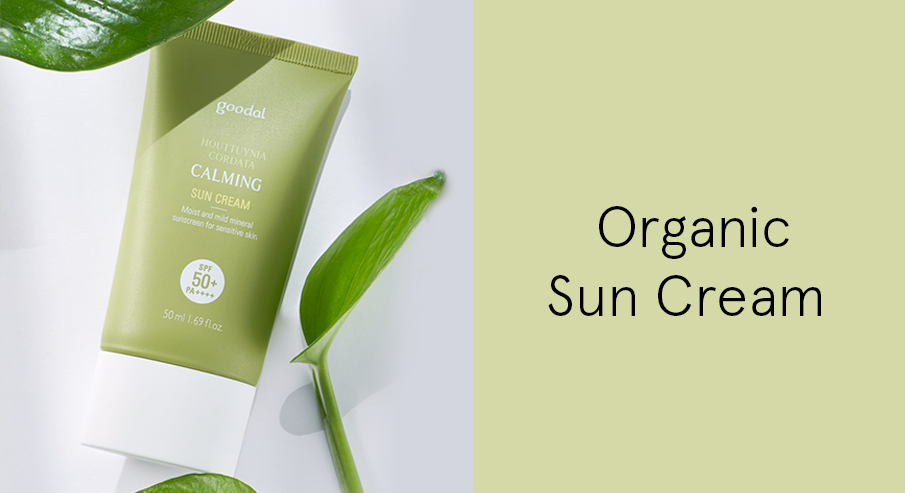 ? OVERVIEW
✔️Moisturizing & Soothing
✔️Inorganic Sun Cream
✔️Daily Sun Cream
✔️Feels Moist
✔️Calming
✔️Soothes Sensitive Skin
✔️Strong UV Protection SPF50+ PA++++
✔️Exclusively Recommended For Sensitive Skin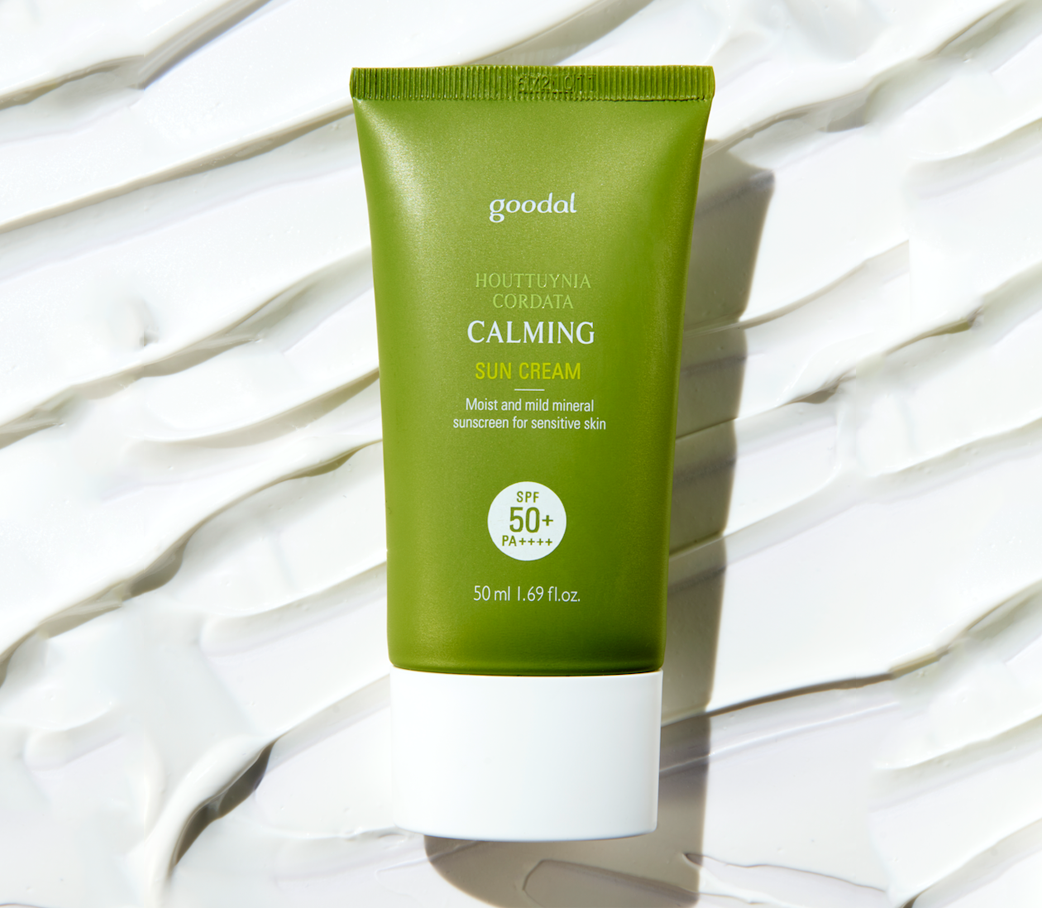 ✔️More About Houttyunia Cordata Calming Suncream 
It is a Hypoallergenic sunscreen for comfortable skin care effects with non-nano particle ingredients. Moist and mild mineral sunscreen for sensitive skin. Skin care for sensitive skin with Houttuynia Cordata extract.
Comfortable non-name inorganic sun cream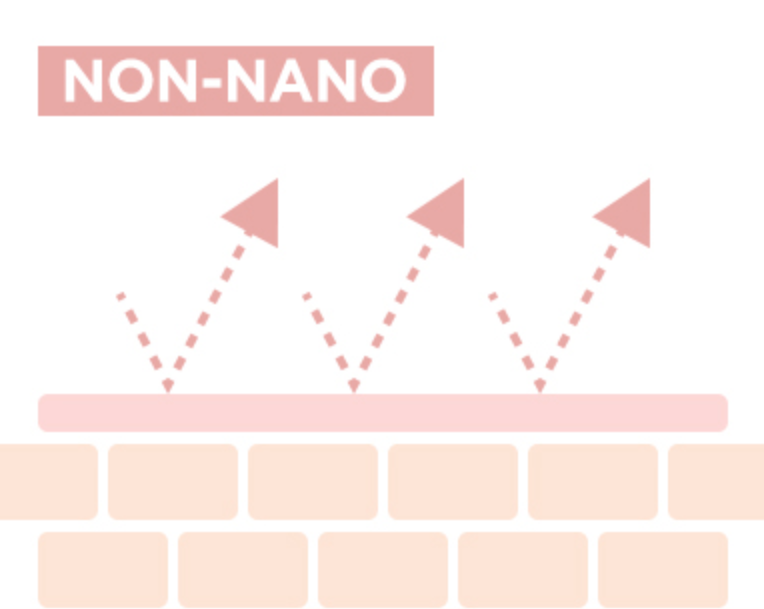 Get gentle, low irritant sun care with non-nano sized sun cream that isn't absorbed into the skin well.
Texture ?
Fresh and non-sticky cream type with moist application
No whitecast
No dryness
Light-weight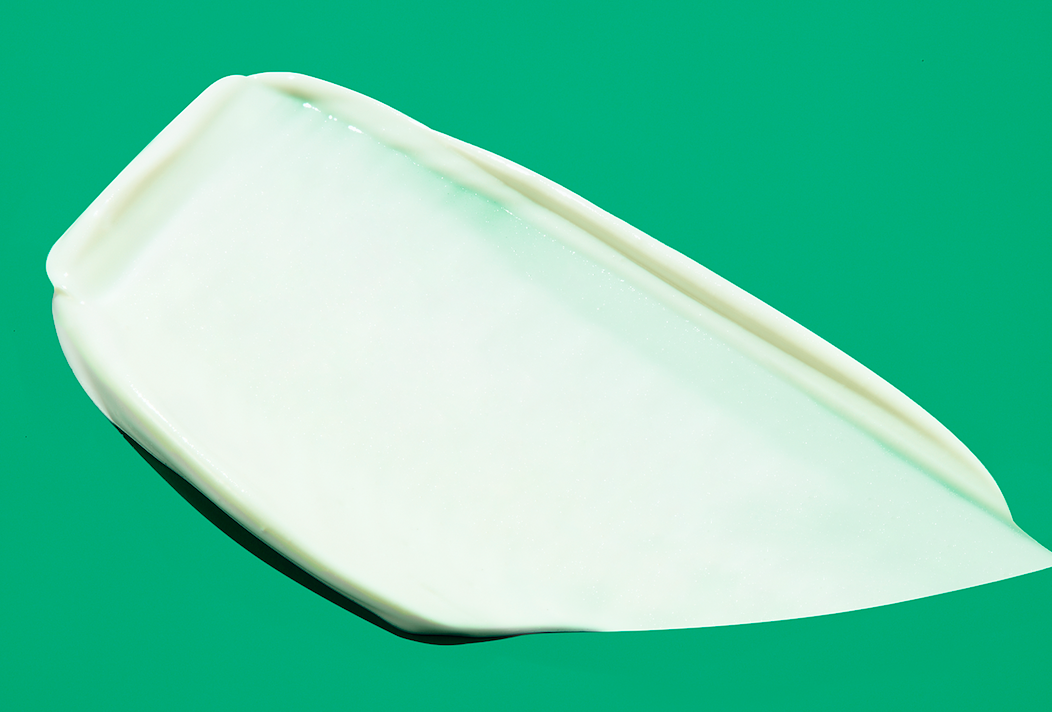 Proved Through Human Body Tests and Ingredient Tests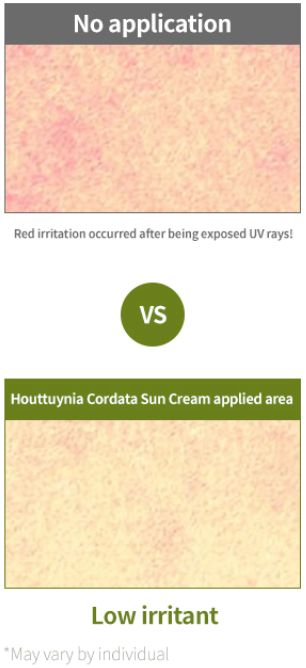 Tested for preventing skin irritation by UV rays
Prevents 95.31% of skin irritation caused by UV rays!
98.6% soothing improvement effect of Houttyunia Cordata Extract.
Why are inorganic sun creams gentle?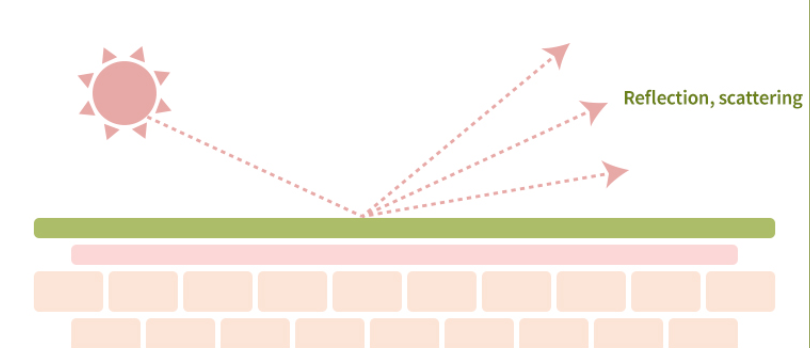 ☀️Reflects UV rays (sunlight) by covering the skin surface with a protective film.
☀️It's a gentle, non-irritating sun cream that doesn't burn the eyes. Because it isn't absorbed by the skin (organic sun cream).
?? Made in Korea
---