Description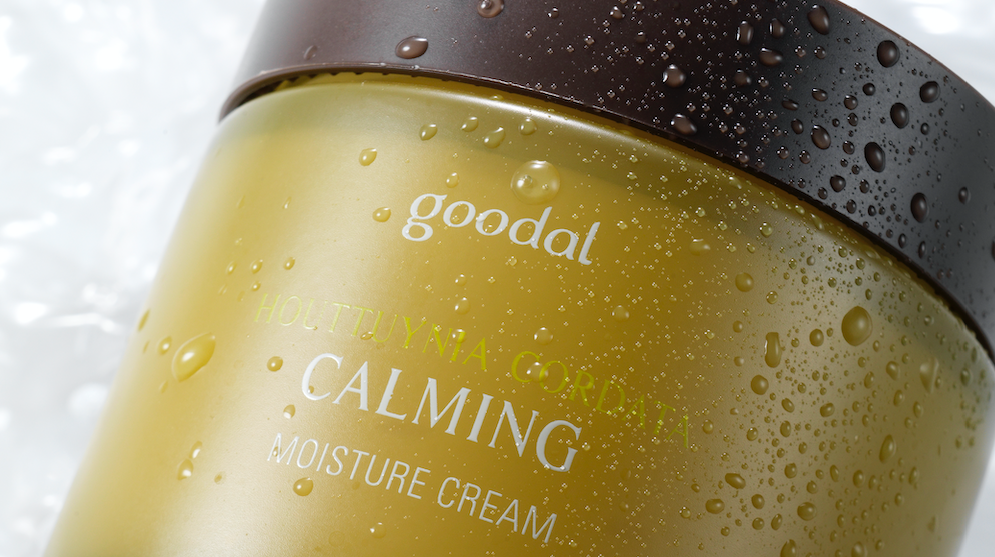 ? OVERVIEW
✔️Herbal Calming Moisture Cream
✔️Calms Sensitive Skin
✔️Hydrating Moisture
✔️Daily Moisture Cream
✔️60% Houttuynia Cardota Extract
✔️#HouttuyniaCardotaExtract
✔️#HydratingMoisture
✔️#CalmingCream
✔️Recommended For Sensitive Skin
goodal IG Official : https://www.instagram.com/goodal_official/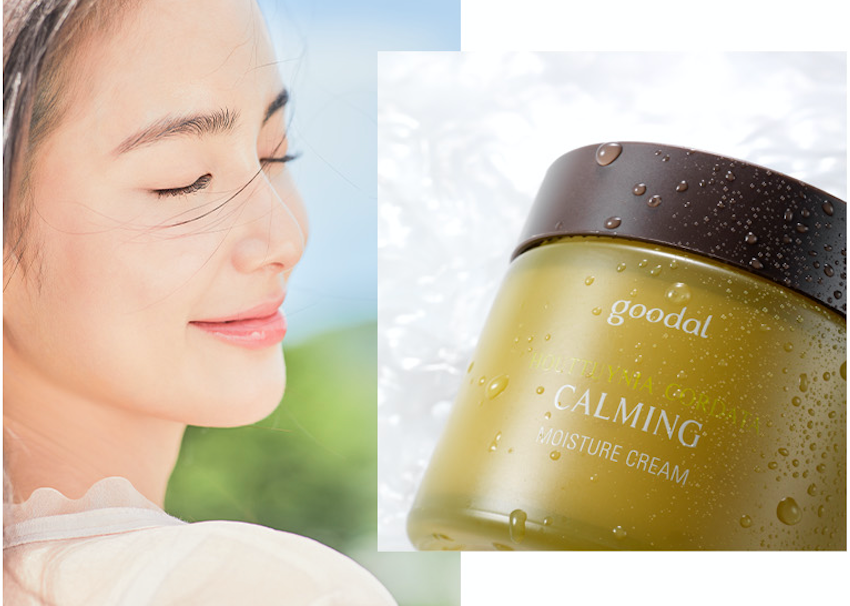 ✔️More About Houttutnia Cordata Calming Moisture Cream
Goodal Houttutnia Cordata Calming moisture cream is a herbal jelly moisture gel type cream that calms irritated skinand provides intense moisture to dry and dull skin. Supple skin that appears as through it is soaked in water, Bright and clear skin with Houttunia Cordata extract. 60% JEJU Houttynia cordata extract gently soothes your tried skin from within.
✔️Best used for:
? Irritation & Redness
?Daily care- Moisturising, Calming, Comforting
?Soothing Skin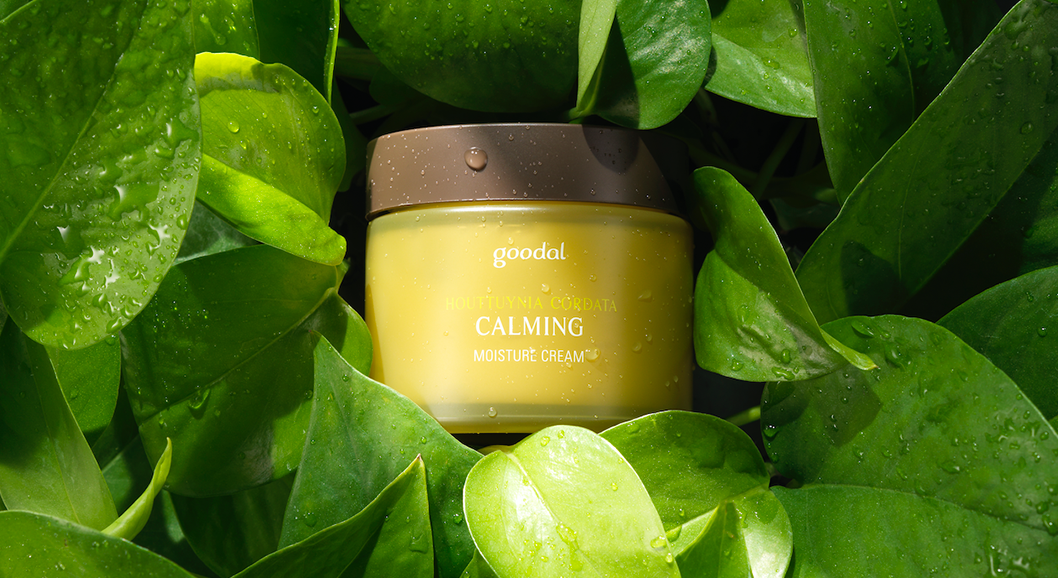 Texture ?
Moisturizing Gel Cream Type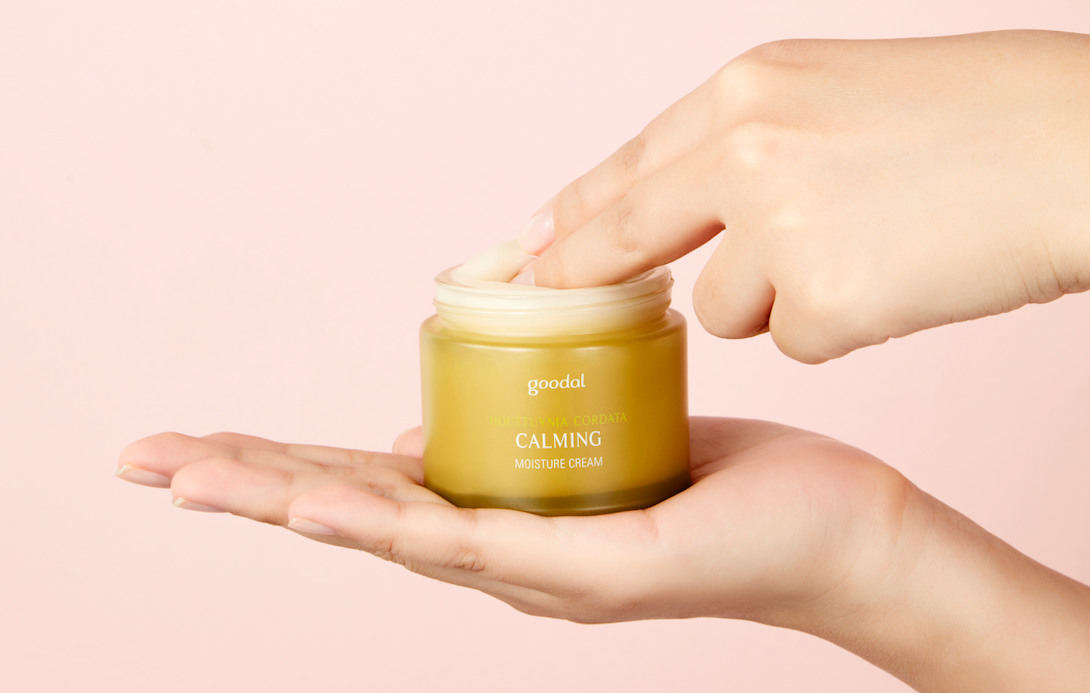 Improvement Effects
Test on improvement of irritated area with fluorescent images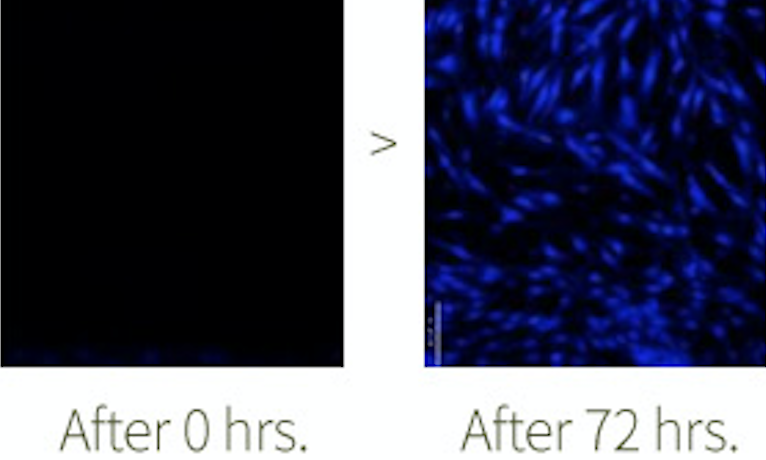 The change of black (irritated area) to build indicates an improvement of irritated areas.
A 98.6% calming improvement has been confirmed 72 hours after 10% Houttuynia Cordata Extract is applied.
?? Made in Korea
---