Description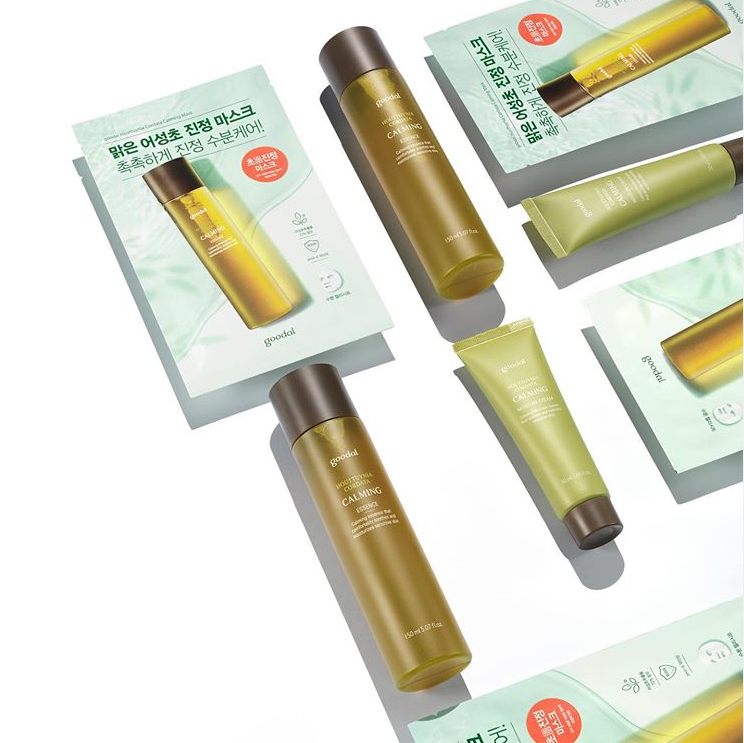 ? OVERVIEW
✔️Houttuynia cordata extract
✔️Calms sensitive skin
✔️Moisture jelly skin
✔️Herbal calming
goodal IG Official : https://www.instagram.com/goodal_official/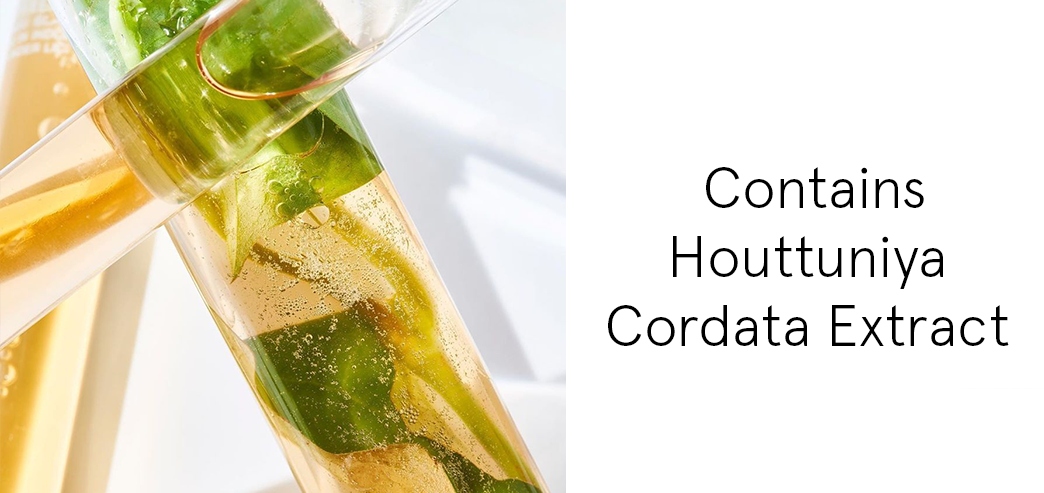 ✔️More about goodal houttuynia cordata calming essence
Goodal Houttutnia Cordata Calming Mask sheet is a herbal jelly moisture mask that calms irritated skin and provides intense moisture to dry and dull skin. Supple skin that appears as though it is soaked in water, Bright and clear skin with Houttuynia Cordata extract. 72% JEJU Houttuynia cordata extract gently soothes your tried skin from within.
#Moisturjellypack
As if having attached drops of water to the face, the elastic jelly sheet tightly adheres to the skin
#Thickcushionysheet
The sheet is full of essence to provide an abundance of moisture to the skin.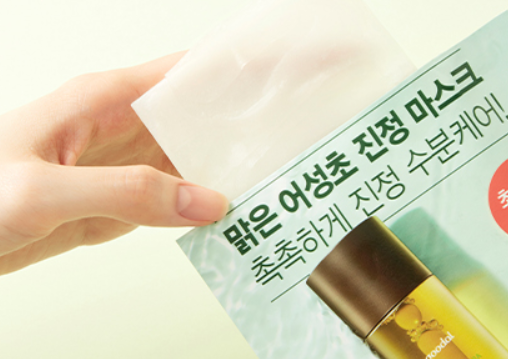 #Plantderivedsheet
Clear Houttuynia cordata calming skin made of 100% plant-derived ingredients is gentle on the skin without causing any irritation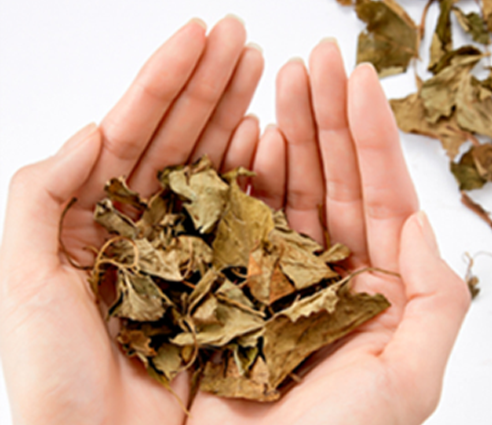 ✔️Best used for:
?Moisture Jelly Mask
?Thick Cushiony Sheet
?Plant-Derived Sheet
✔️Texture
Soft and nourished with serum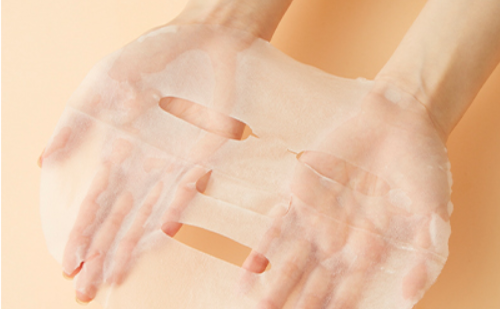 ?? Made in Korea
---