Description
Package contents
Vita C Tone up cream 50ML
2* Vita C Serum 5ML
Green Tangerine Vita C Tone Up Cream
? OVERVIEW
✔️Sets makeup perfectly
✔️Adheres well to the skin
✔️Adds energy to the skin
✔️Dark spots care
✔️More About Green Tangerine Vita C dark spot tone up cream
With the power of SPF 50+ and Vitamin C, this tone up cream set offers gentle care for your dark spots. Contains Vitamin c and green tangerine extract to provide the full amount of Vitality to the skin. It works as an alternative sunscreen and makeup base which gives an even skin tone.
✔️Best used for:
?Makeup Base
?Even toned skin texture
?Dark Spot Erasing
?Boost of Vitamin C
?Sun Protection
Green Tangerine Vita C Dark Spot Serum Plus
? OVERVIEW
✔️Faded dark spots after 2 weeks
✔️Vitamin serum packed with pure ingredients
✔️A dewy vitamin C serum for everyday use
✔️Transparent gel texture
✔️Green tangerine scent
✔️#Blemish-free_serum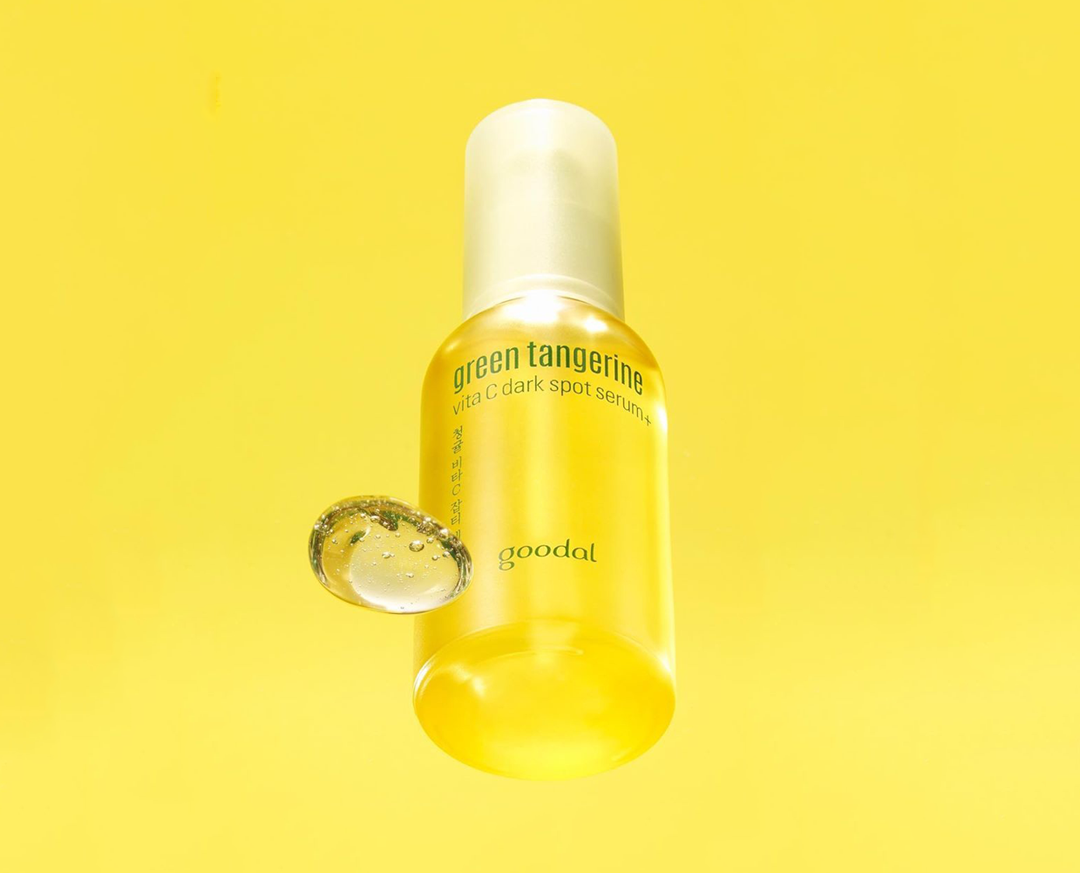 ✔️More About Green Tangerine Vita C Serum Plus
The green tangerine vita C serum is 70% derived from green tangerine, a minimally irritant everyday vitamin serum. The tangerine only available for 4 weeks out of the whole year, 'green tangerine' contains fresh and concentrated natural vitamin C ten times the amount of regular tangerines. The serum also contains fresh brew water which is directly extracted from water that has been slowly brewed in low temperature for 120-130 hours. It has vitalizing green tangerine scent derived from nature derived green tangerine fragrances for a mild vitamin C cream.
✔️Recommended If:
? Your face is full of dark spots and blemishes
? You were worried that vitamin C might sting and irritate the skin
? You have a dull skin tone
? Your needs revitalizing
?? Made in Korea
---