Description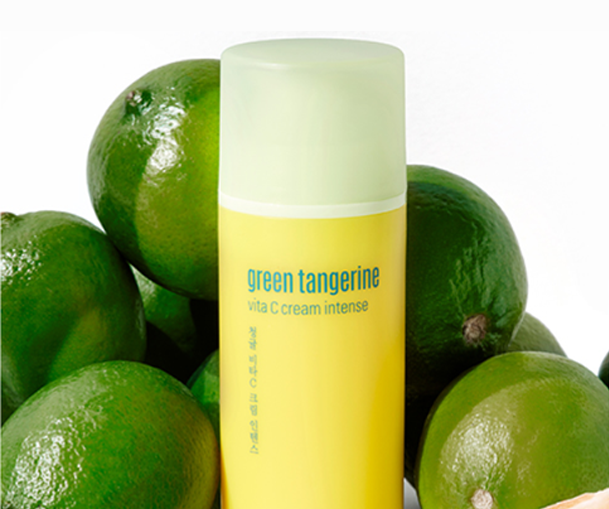 ? OVERVIEW
✔️#VitaminCCream
✔️Adds vitality and energy to skin
✔️Dark spot erasing moisturizing cream
✔️Completed human application test
✔️Completed dermatological testing
Goodal IG Official : https://www.instagram.com/goodal_official/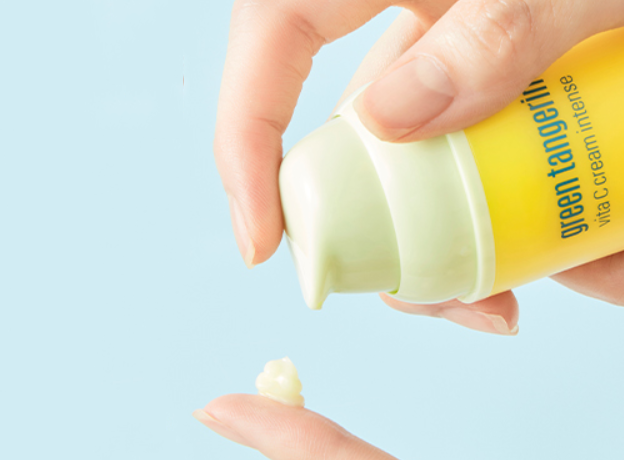 With the synergy effect of Vitamin C + E, this Intense cream set offers super hydration to dull and flacky skin. It contains twice the amount of Vitamin E compared to existing Vita C Cream. Intense cream is long lasting and moisturized radiance. Recommend for people with dry to combination skin type. Green tangerine provides vitality and energy to the skin which are freshly grown under the blue skiy in Jeju's Islands clean nature.
Best used for:
?Vitality Charge
?Skin Brightening
?Dark Spot Erasing
?Boost of Vitamin C + E
✔️Texture 
Long-lasting moisturized radiance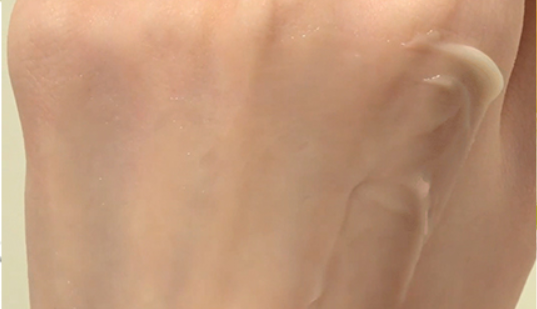 ✔️Human Application Test on Spot Reduction



*The redder the color, the darker the melanin pigment. 
?? Made in Korea
---