Description
Package contents
Vita C Cream 50ML
Vita C Serum 5ML
Vita C Cream 5ML
Green Tangerine Vita C Cream set includes a full-sized 50ML Vitamin C cream with the goodness of Vitality capsules. Boost the effect of Vitamin C and E with Green tangerine cream that completed human application tests on the spot relief. Add vitality and energy to your skin with Goodal cream set that provides a clear, bright and even skin tone contains all good and natural ingredients.
Best used for:
?Brightening
?Moisturization
?Blemishes reduction
?Absorption
Green Tangerine Vita C Cream
? OVERVIEW
✔️Dark Spot Erasing Cream
✔️62% Green Tangerine Extract
✔️Master of Spot Treatment
✔️#VitaminCCream
✔️Gently Covers The Skin
✔️Recommended For Oily/Combination Skin Type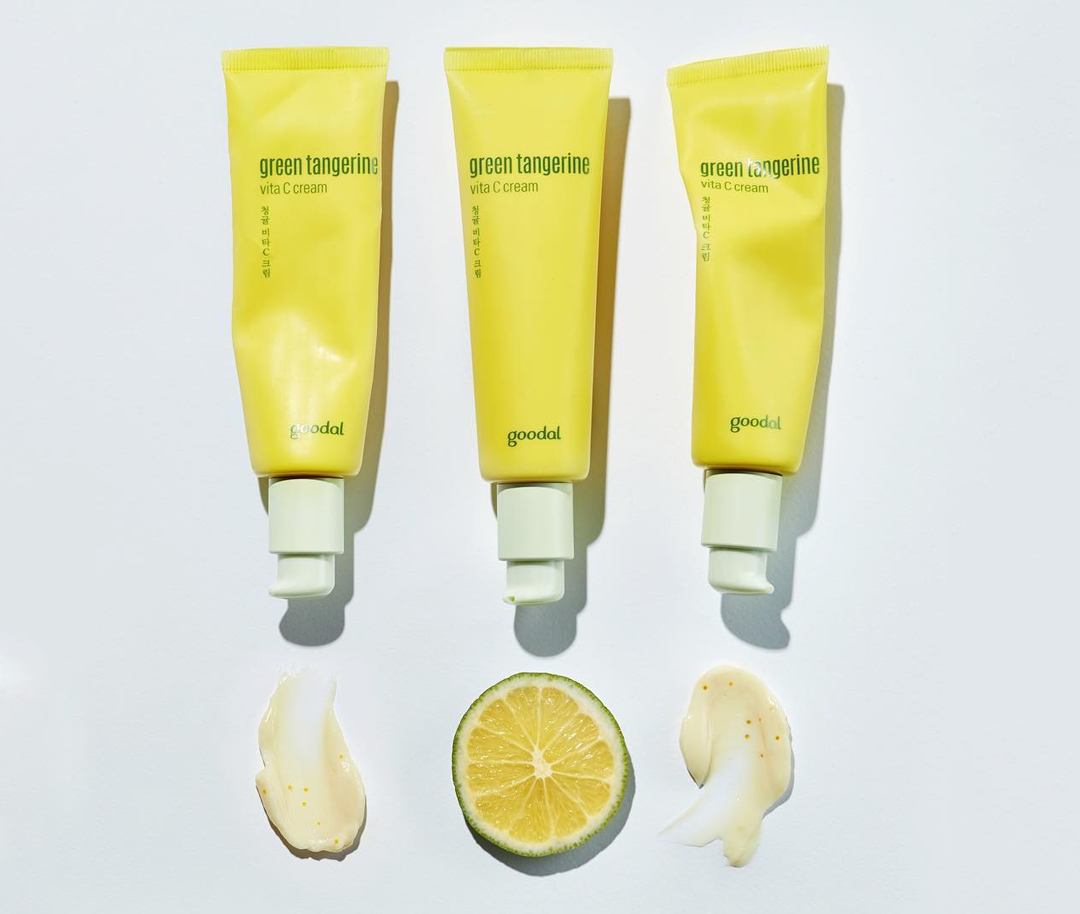 ✔️More About Green Tangerine Vita C Cream 
This cream is a highly concentrated skin as has natural vitamin C vitamins in it! The green tangerine ingredient is to rejuvenate the skin from any dullness. It adds vitality and energy to the skin! This cream will leave the skin feeling dewy and gives a very translucent complexion! The plant-based ingredients in it help to soothe and protect the skin. This is for anyone who is looking for 12 hours hydration a brighter, evened out skin tone.
✔️Recommended If:
?You have dark spots and blemishes.
?Your face is full of freckles.
?You are conscious of your dull skin tone.
?Your skin needs a pickup!
Green Tangerine Vita C Dark Spot Serum Plus 
? OVERVIEW
✔️Faded dark spots after 2 weeks
✔️Vitamin serum packed with pure ingredients
✔️A dewy vitamin C serum for everyday use
✔️Transparent gel texture
✔️Green tangerine scent
✔️#Blemish-free_serum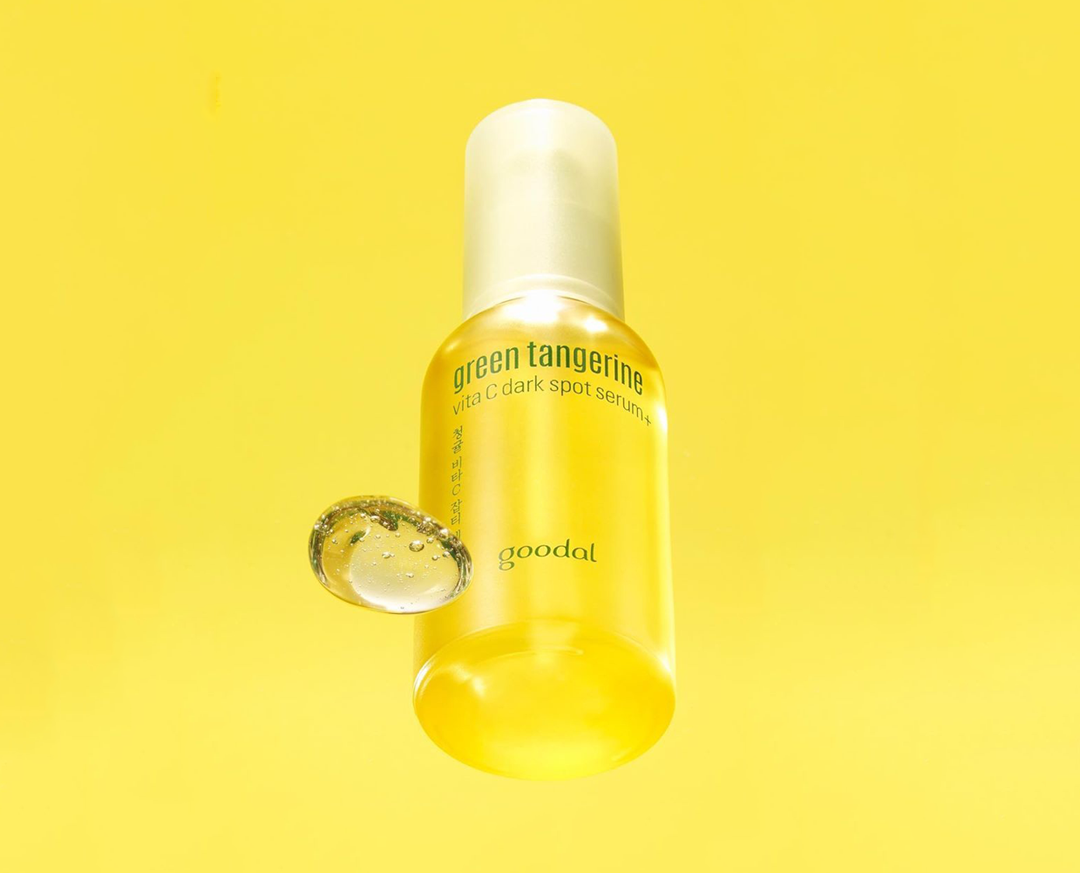 ✔️More About Green Tangerine Vita C Serum
The green tangerine vita C serum is 70% derived from green tangerine, a minimally irritant everyday vitamin serum. The tangerine only available for 4 weeks out of the whole year, 'green tangerine' contains fresh and concentrated natural vitamin C ten times the amount of regular tangerines. The serum also contains fresh brew water which is directly extracted from water that has been slowly brewed in low temperature for 120-130 hours. It has vitalizing green tangerine scent derived from nature derived green tangerine fragrances for a mild vitamin C cream.
✔️Recommended If:
? Your face is full of dark spots and blemishes
? You were worried that vitamin C might sting and irritate the skin
? You have a dull skin tone
? Your needs revitalizing
?? Made in Korea
---
---