Description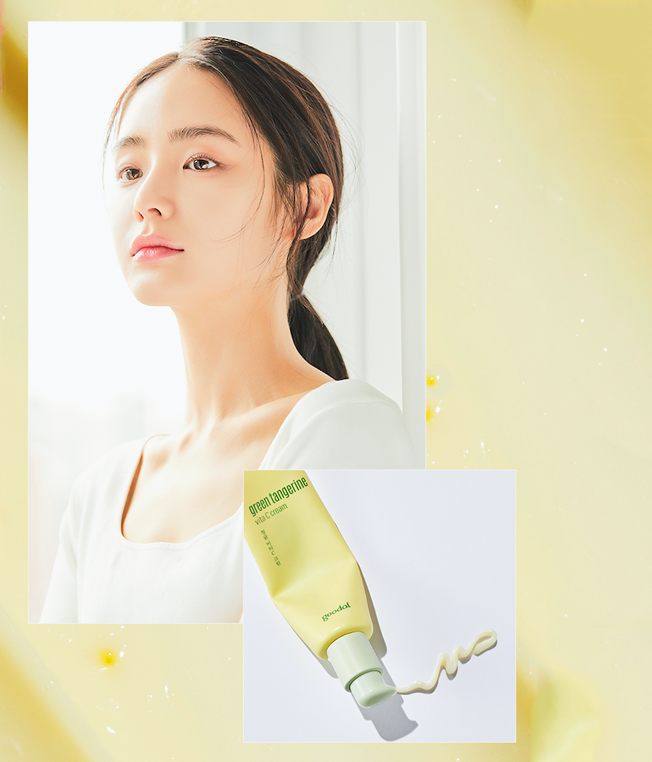 ? OVERVIEW
✔️Dark Spot Erasing Cream
✔️62% Green Tangerine Extract
✔️Master of Spot Treatment
✔️#VitaminCCream
✔️Gently Covers The Skin
✔️Recommended For Oily/Combination Skin Type
goodal IG Official : https://www.instagram.com/goodal_official/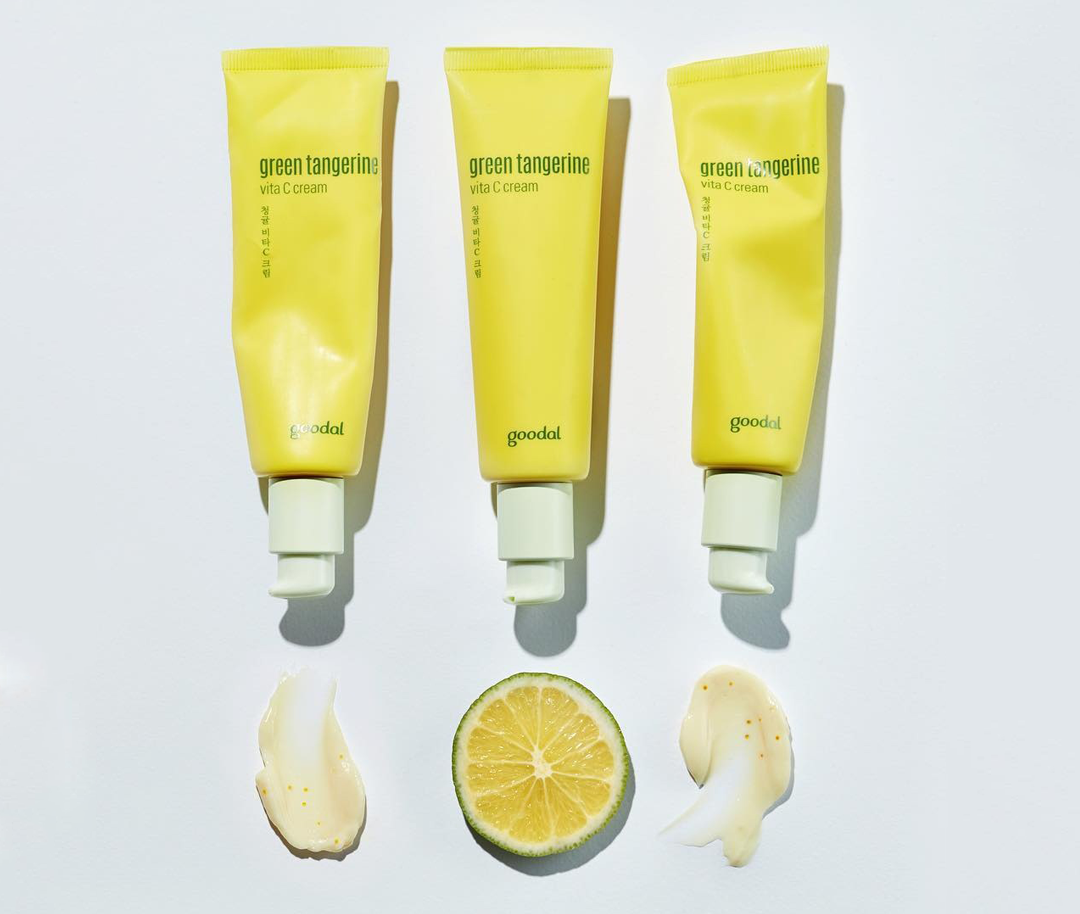 ✔️More About Green Tangerine Vita C Cream 
This cream is a highly concentrated skin as has natural vitamin C vitamins in it! The green tangerine ingredient is to rejuvenate the skin from any dullness. It adds vitality and energy to the skin! This cream will leave the skin feeling dewy and gives a very translucent complexion! The plant-based ingredients in it help to soothe and protect the skin. This is for anyone who is looking for 12 hours hydration a brighter, evened out skin tone.
✔️Recommended If:
?You have dark spots and blemishes.
?Your face is full of freckles.
?You are concious of your dull skin tone.
?Your skin needs a pick up!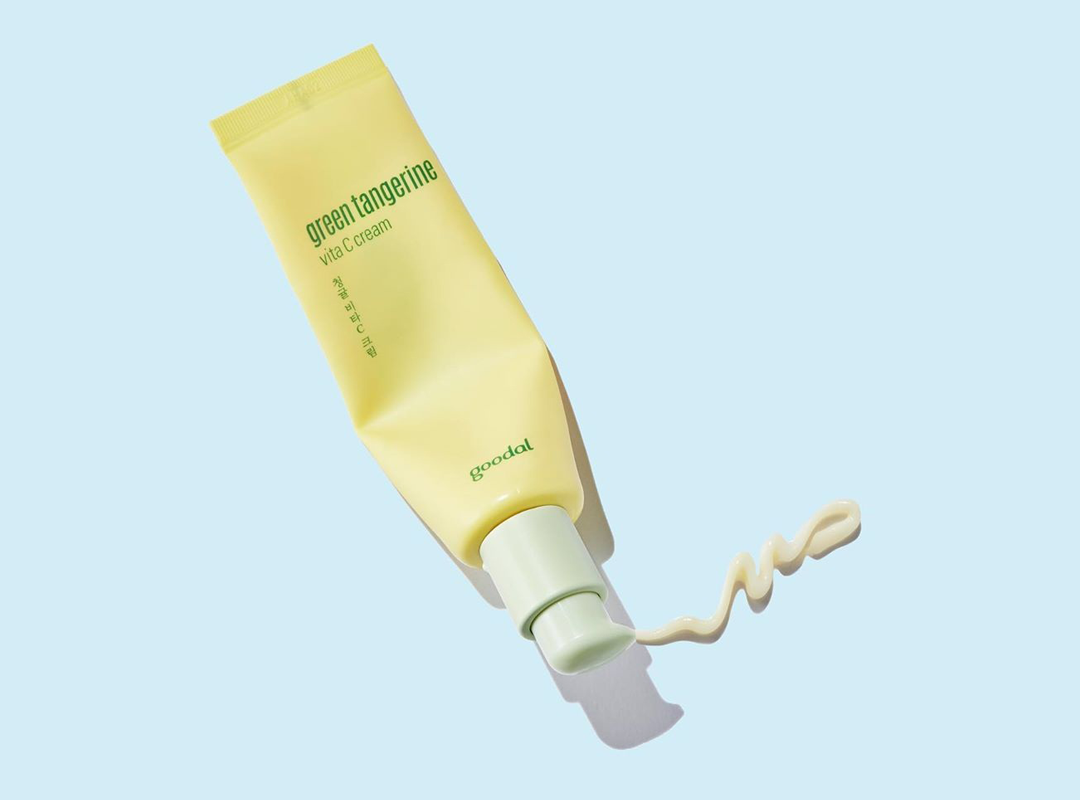 Texture ?
Moisturizing & hydrating cream type
The more you apply, the more vitamin vitality capsules explode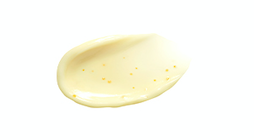 Human Application Test



*The redder the color, the darker the melanin pigment. 
?? Made in Korea
---