Description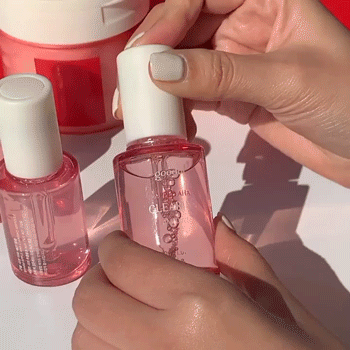 ? OVERVIEW
✔️80% Malus Domestica Apple Fruit Extract
✔️Smooth, New Skin Texture
✔️AHA 1.0%
✔️Special Skin Care
✔️For Dead Skin Cells
✔️Mild Peeling For Sensitive Skin
goodal IG Official: https://www.instagram.com/goodal_official/
✔️More About Apple AHA Clearing Ampoule
Goodal smooth apple clearing ampoule with AHA for bright and clear skin daily. With 1.0% AHA and 10% fruit extract clearing toner pad gives a smooth texture to uneven skin. Just one pad every morning helps off in wiping dead skin cells and protects skin's protective film.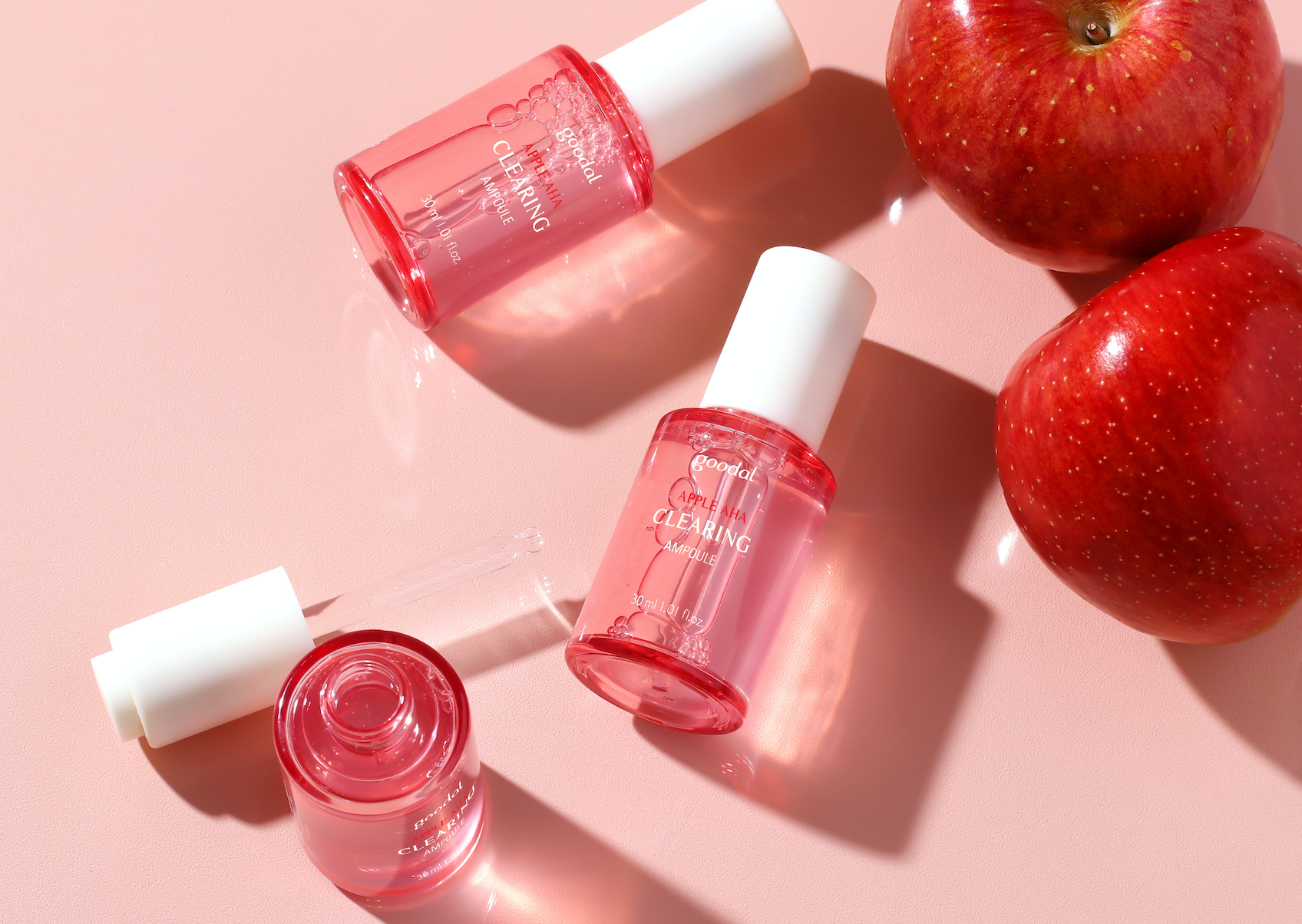 ✔️Characteristics:
?Water type texture
?Easy to use
?Comfortable on the skin
?Gentle wipe ampoule
Mild peeling for sensitive skin without the need for excessive peeling or wiping.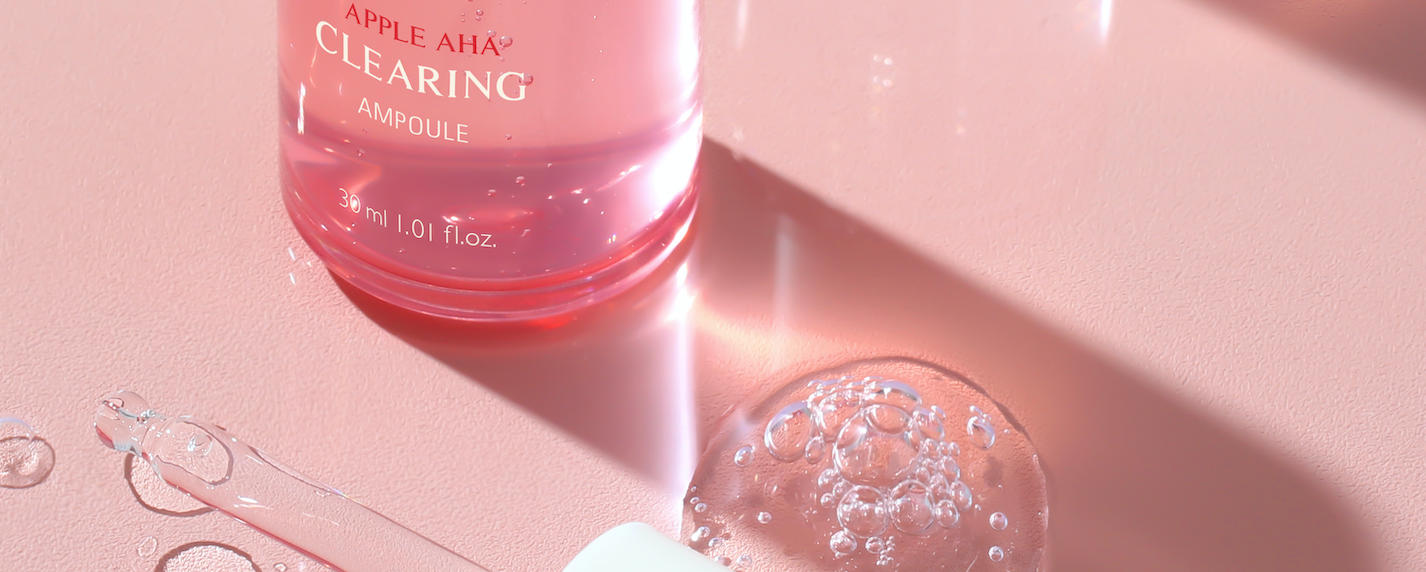 Texture ?
Water type texture
Absorbs into skin's texture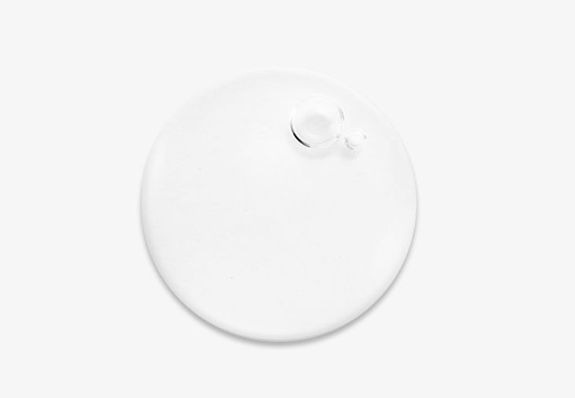 ❤️A bottle filled to the brim with Malus Domestica Apple Fruit Extract
80% of this helps with the skin texture. It becomes smoother with the rich fruity acids of Apple Fruit Extract.
❤️Mild peeling ampoule
No need for peeling with gentle soothing. Mild exfoliating care ampoule that melts away dead skin cells.
❤️Mild overnight special care
Clean skin complexion starts with healthy exfoliation care! It contains 1% AHA for ample exfoliating care three times a week.
?? Made in Korea
---