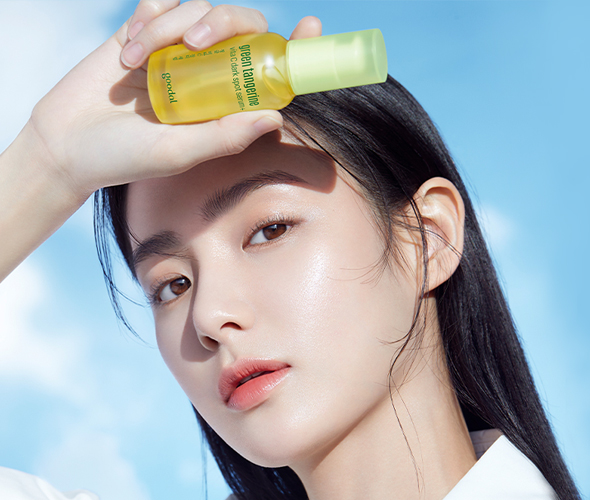 'goodal' is a highly-functional brand providing mild, natural care. Under the slogan "Good All Natural Remedy," the brand provides a clear and bright skin through modern technology infusing the skin with natural vitality and energy of nature

Goodal instills its brand value in its very name, comprised of the words 'good' and 'all,' meaning to "Contain all that is good and be good for all." It is according to this mission statement that Goodal, always has and always will, seek out quality, natural ingredients to concoct the perfect formula, providing gentle care for all skin types.
KOREAN NATURAL

Korean nature-derived ingredients
Goodal collects seasonal, natural ingredients that offer superior medicinal benefits after having been cultivated by nature herself. They are cultivated within the varied, yet distinct, changing seasons in Korea, from hot and humid summers to cold winters, helping promote only the best in skin care.
SKIN BENEFIT
---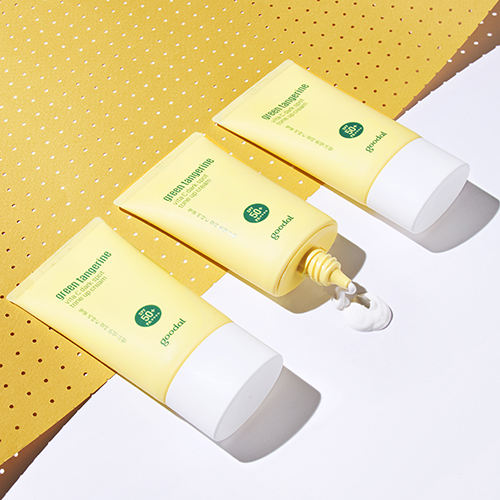 Highly-functional natural ingredients you can feel
Natural products containing natural ingredients are commonly found, yet natural, functional products, enabling you to feel the healthy transformation of your skin, are much rarer of a find. Goodal aims to rewards users with natural products that merge Korean natural ingredients and modern technology for mild, yet highly-functional care.
GREEN TANGERINE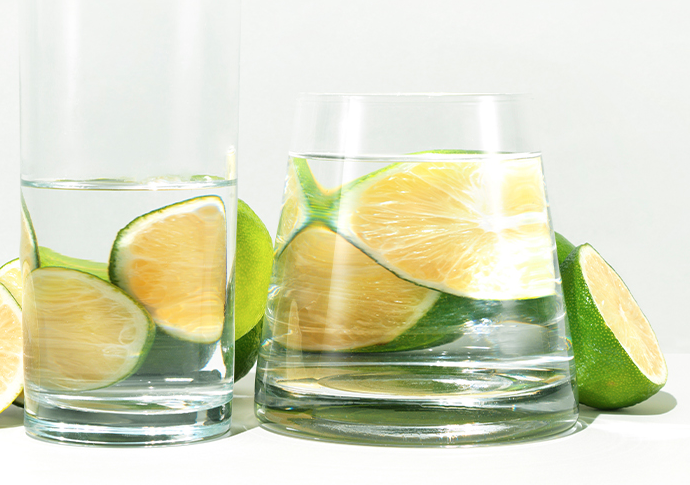 Jeju's green tangerines are a natural source Vitamin C with 10 times more than that of regular tangerines
Green tangerines can only be harvested during a four week period from August to the beginning of September, often also referred to as, 'putgyul,' while also being concentrated with anti-oxidants, ten times greater than fully-grown mandarin oranges. They are also a plentiful source of collagen-synthesizing Vitamin C and Vitamin P, which protects the skin free oxygen radicals. Goodal collects green tangerines with care that are fresh and rich with vitamins and active ingredients to purely infuse the skin with benefits using Goodal's very own modern technology.
FRESH BREWING
---

Fresh Brewing Water
Goodal uses modern technology that faithfully extracts energy from nature through a process, free of boiling or heating. We employ a special leaching process with clean, low-temperature cold water to purely extract natural ingredients with all their healing properties intact. This process takes place by slowly steeping ingredients over the course of 120-300 hours enabling the filtration of impurities for the fresh, pure extraction of undamaged, active ingredients.
CORE TARGET
---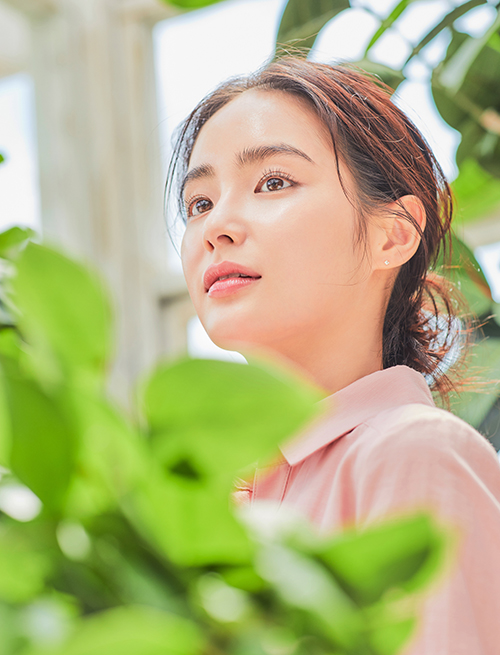 Women embracing nature within the city
Goodal women actively embrace nature within the city. Nature is something with which you set a time and place to meet with, nature is naturally embedded in our daily lives. There's no need to even set aside time to go seek out a tree-shaded area, or travel to some faraway destination where you can experience the vastness of nature, simply recharge yourself within the city limits, embracing the nature around you.
Goodal's best line is the 'Green Tangerine Vita C' line. The "Clean Tangerine Vita C" line is a basic line containing green tangerines and vitamin derivatives with natural Vitamin C.Jeju's green tangerines are a natural source of vitamin C with 10 times more than that of regular tangerines.They are concentrated with anti-oxidants and are also a plentiful source of collagen-synthesizing Vitamin C and Vitamin P, which protects the skin free oxygen radicals.
The Green Tangerine Vita C dark spot serum actually contains about 70% of the natural ingredients of the tangerine, which brightens and clears the skin with a blemish serum. The extract fades the look of dark spots and improves skin dullness. It is also a good serum without 20 harmful ingredients.
The Green tangerine vita C cream contains Vitamin C vital capsules with vitality and moisture of Vitamin E. The Vitamin C vitality capsule full of green tangerine makes the dull complexion clear and transparent. Hypoallergenic vitamin cream contains 7 kinds of plant soothing ingredients without 20 harmful ingredients. With this cream, you can fill vitality with vitamin C and get calming and refreshing skin with vitamin E.
The Green Tangerine Vita C Toner Pad is called the 'Yellow Container Pad' and is very popular in Korea. Instead of AHA, BHA and PHA, you can clean up your skin without irritation and enjoy the effects of skin vitamin supply and moisture supply with only one piece of pad.