Description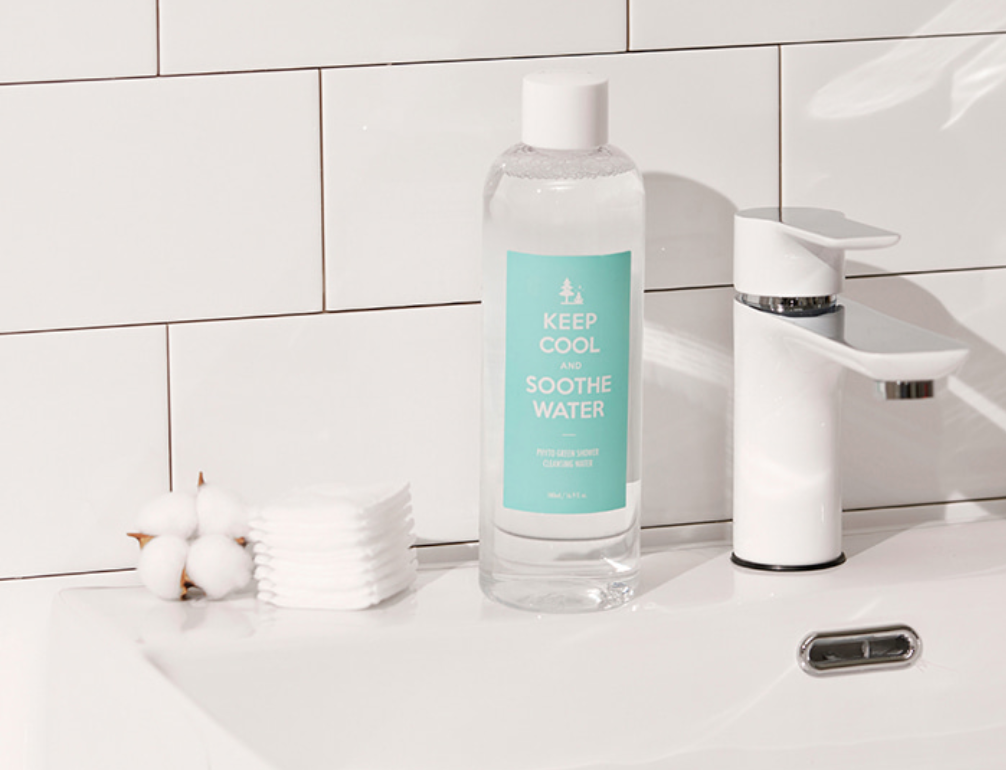 ?OVERVIEW
✔️Non-irriating
✔️#Micellar_Water_Technology
✔️#SlightlyAcidic #Non-IrritatingCleansingWater
✔️#InstantCleansing
✔️Daily Skincare Routine
✔️EWG Green Grade Certification
✔️Perfect For Sensitive Skin
✔️For Healthy Skin
KEEP COOL IG Official : https://www.instagram.com/keepcool_official/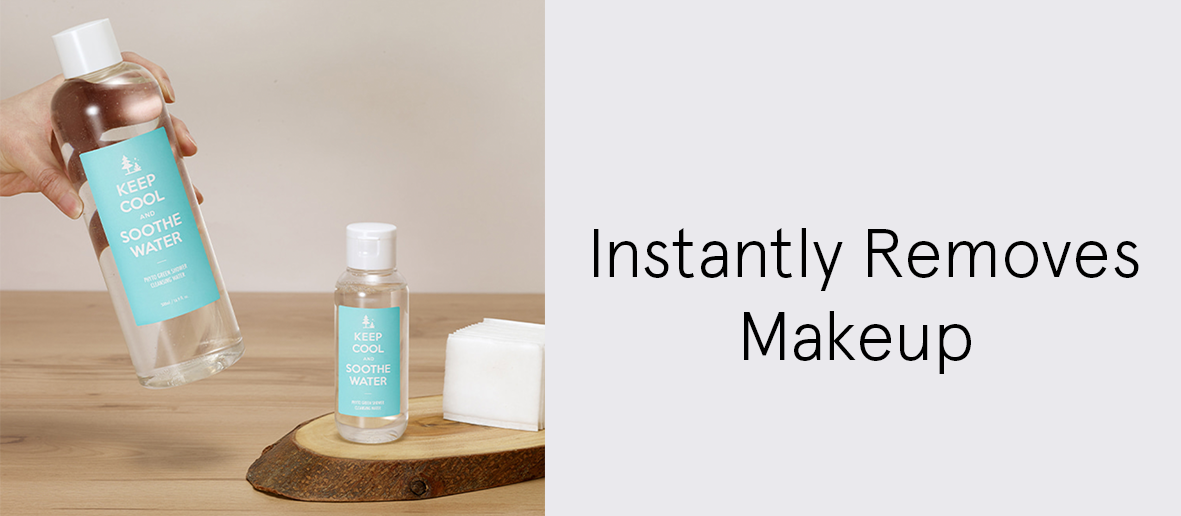 ✔️More About Phyto Green Shower Cleansing Water
Micellar particles gently remove makeup and even sensitive skin can use without worries. All the ingredients are using EWG green grade 0~2 safety level ingredients only. Mild acidic and low stimulus cleansing water with KEEP COOL's own soothing complex can make skin firm after cleansing without tightness.
Characteristics:
?1-2 EWG Green Grade
? Low PH
?Calming
?Moisturizing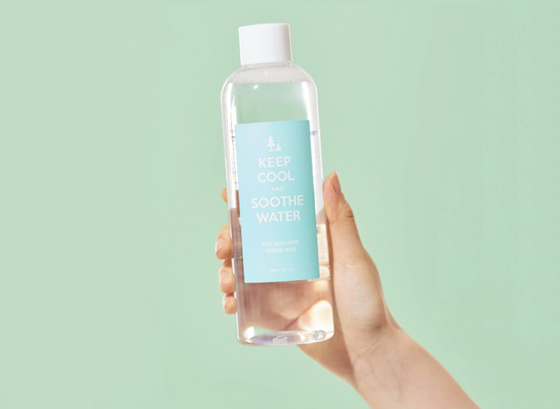 ✔️Why does it have to be Phytogreen shower cleansing water?
"During the tiring & rushed work day, Cleanse Instantly & relax."
Cleanse dirt & makeup residue instantly from your skin with micellar water for #InstantCleansing! 4 different types of calming ingredients activate phytonice for moisturizing and calming Phytogreen shower ?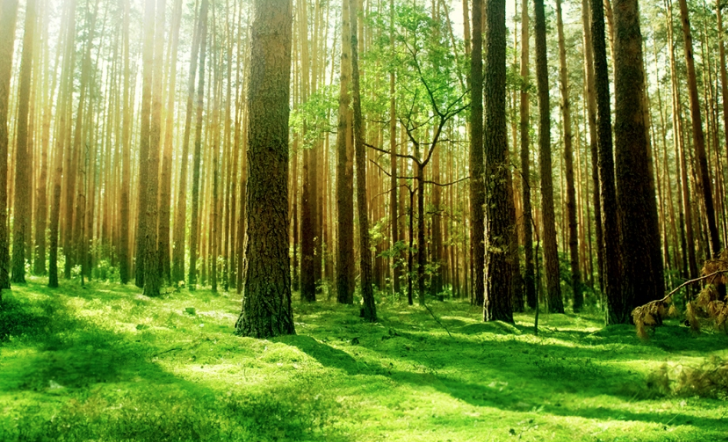 ✔️Texture
Watery & runny


All in One, Easy to Use! 
Cleansing + Skin Tidying + Calming
Non-irritaning 1-step cleanser for sensitive skin!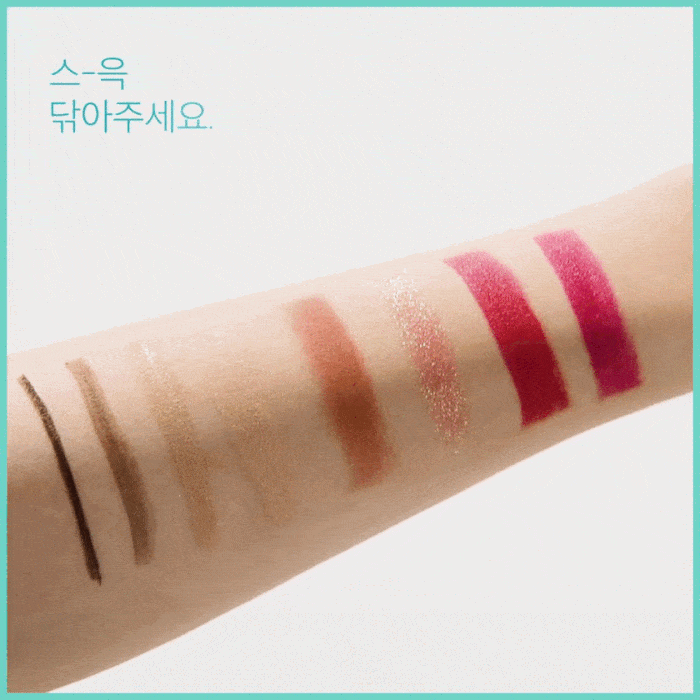 Safety Formulation for Sensitive Skin
The whole list of ingredients of Cleansing water from the Keep Cool Soothe Line has the EWG GREEN grade certification, and exempted the use of 20 types of harmful and allergy provoking ingredients to create a mild serum that can be trusted!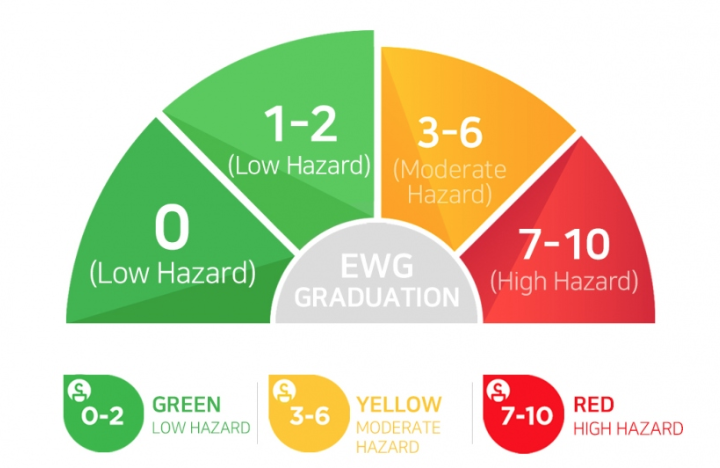 Skin Moisture Measurement Test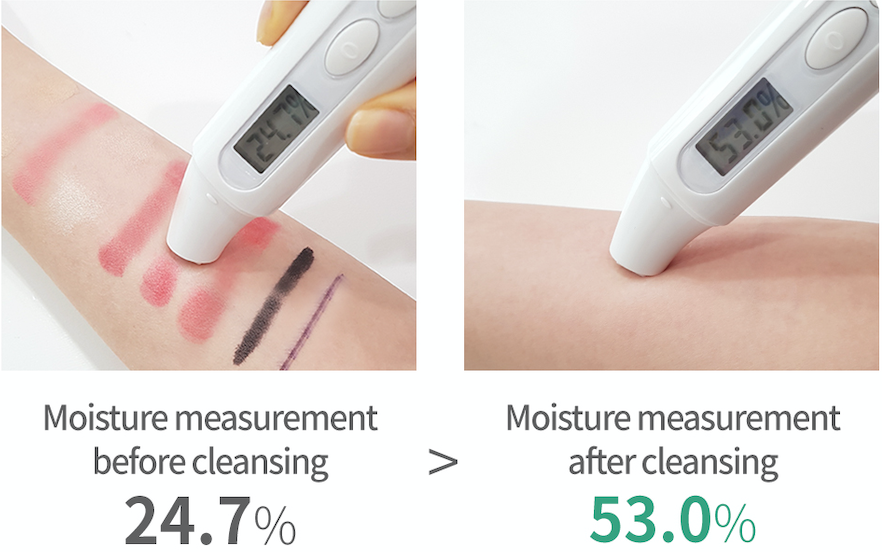 ?Slightly Acidic Mild Cleansing Water ?
Non-irritating cleansing water for healthy skin

A healthy skin surface has a pH level of 5.5-6.0 to protect the skin barrier. The pH balance needs to be maintained so the skin barrier can be protected from external harmful environmental factors to sustain healthy skin.
Keep Cool Test Results
The blue color litmus paper indicates if it is slightly acidic or not. If the color turns red is slightly acidic.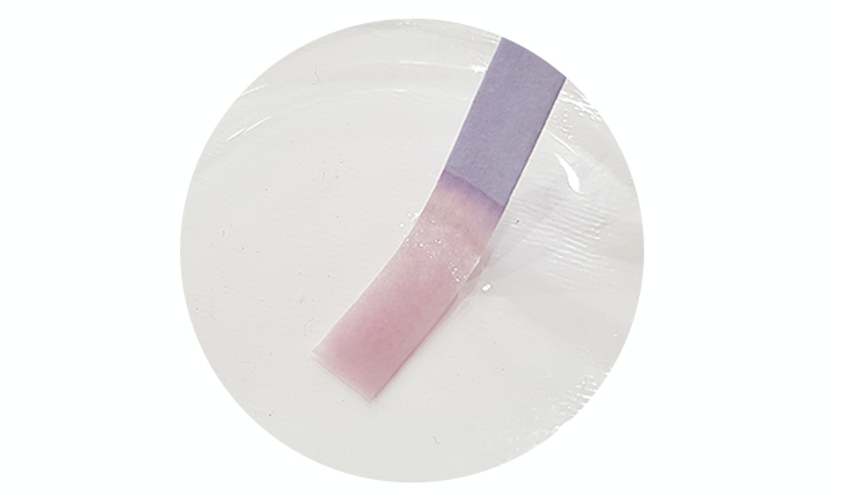 Size Variety: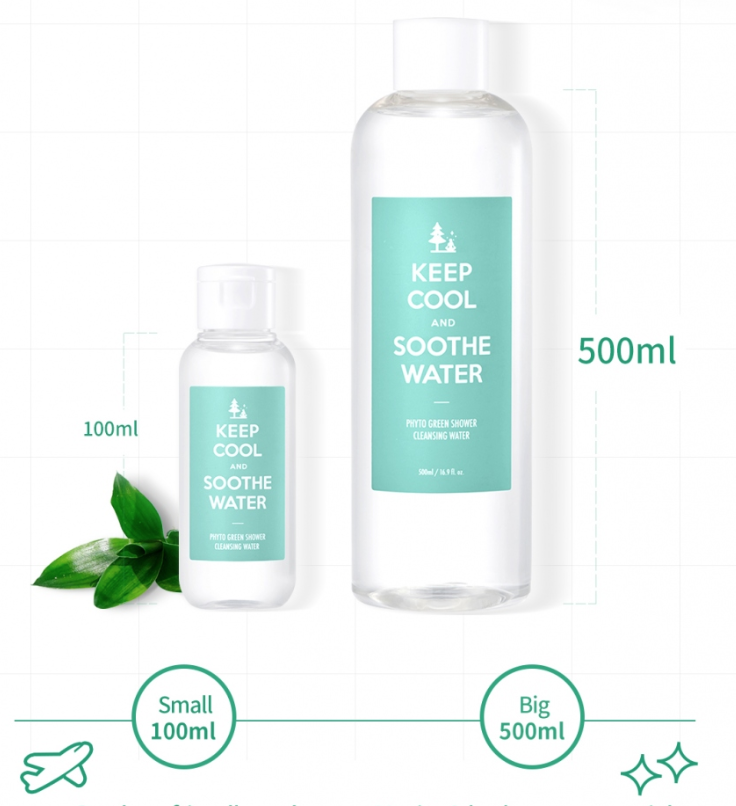 ?Small 100ml ?
Outdoor-friendly
Travel-Essentials
Easy to fit in makeup bag
Simple & light!
?Big 500ml ?
Vanity & bathroom essential!
Value size for daily skincare
?World's Awards
Seoul Beauty 2019 Award
?? Made in Korea
---
---