Description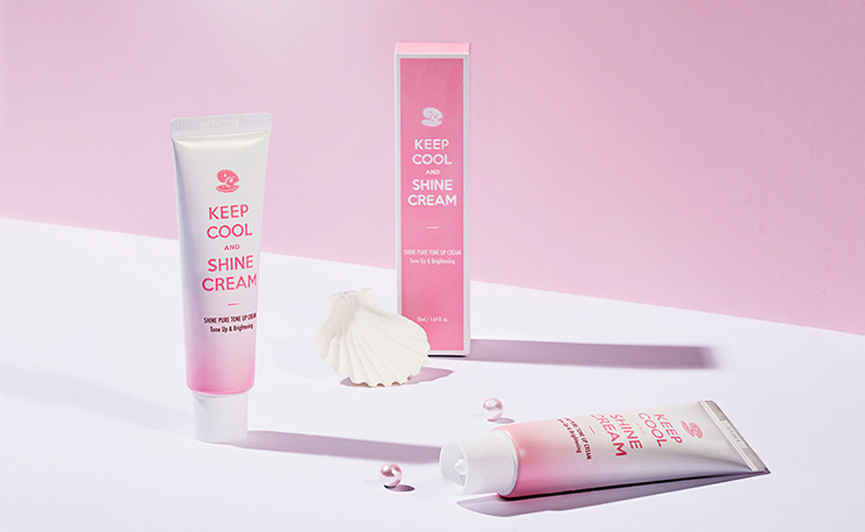 ?OVERVIEW
✔️Helps Skin That Lacks Sleep & Dryness
✔️Brightening + Wrinkle Improvement
✔️Removes All Skin Stressors
✔️Gives Perfectly Luminous Skin
✔️Includes Main Pearl Ingredient
✔️Recommended For All Skin Types
KEEP COOL IG Official : https://www.instagram.com/keepcool_official/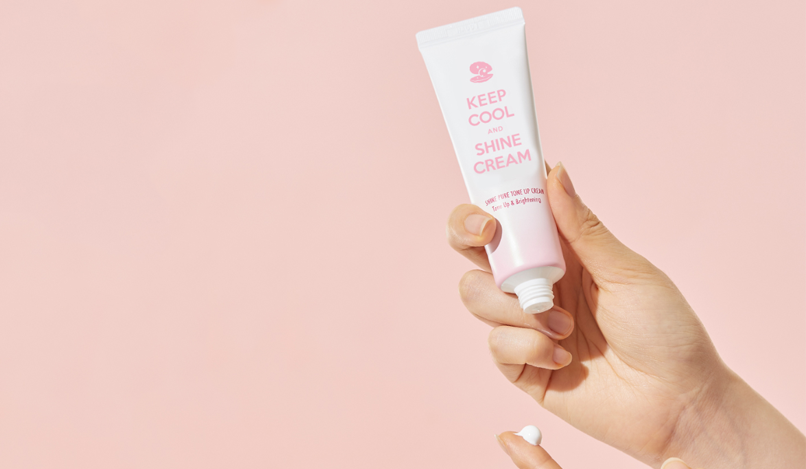 ✔️More About Keep Cool and Shine Cream
KEEP COOL Shine tone up cream simply make your naked face bright and glowing. Make your skin naturally beautiful with the natural ingredients and fragrance like shiny pearl. KEEP COOL suggests skin care combining ideal solutions based on 'natural ingredients' developed by KEEP COOL's own unique technology and goodness of Korean ingredients.
Recommended for:
?People with dull and dry skin.
?If your skin is super sensitive and troubled.
?People who wants whitening effect without leaving a white cast and opaque effect.
?Do you still use camera filter apps? No need for those if you use this Keep Cool Shine Tone-Up Cream! ?
Make your skin naturally look brighter and enhance skin elasticity!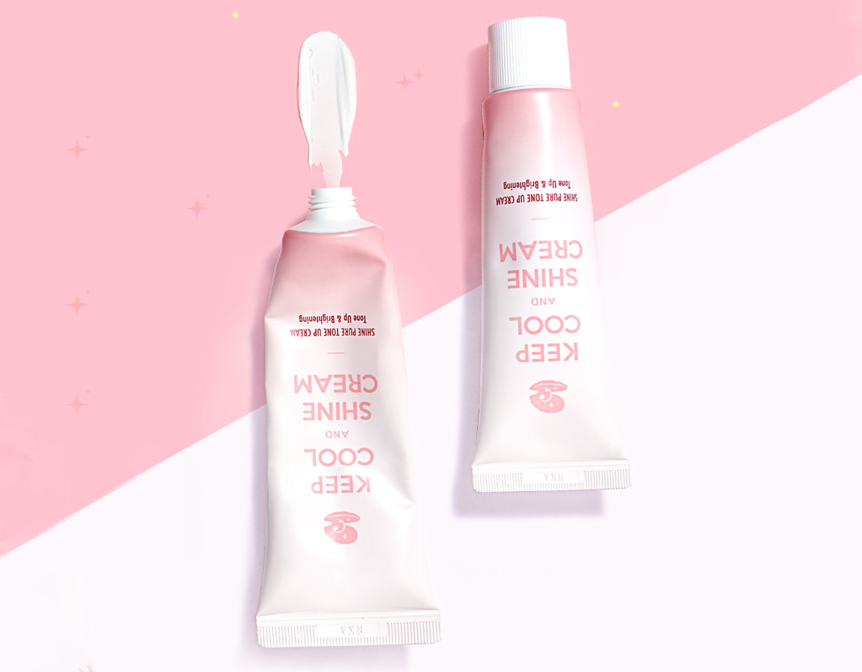 If you feel insecure without makeup or makeup doesn't blend in well? Use this cream! ?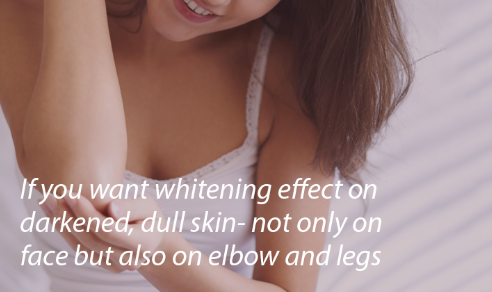 Try the Keep Cool Shine Tone-Up Cream to simple make your makes face bright and glowing! ✨
✔️Texture
Immediate and long lasting pure tone up effect
Gives a matt finish
No stickiness at all
Yoghurt cream texture
Gently gets applied on skin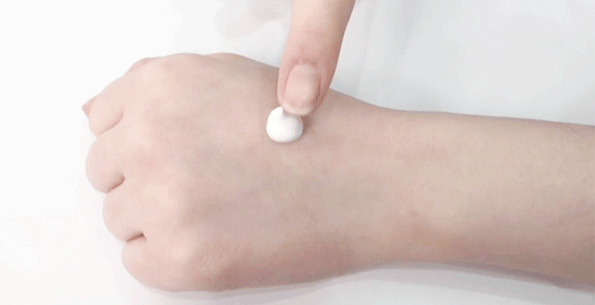 ?Waterproof Brightening!
Strong moisturizing protection film which is highly resistant to water maintains your skin brightened for a long period of time! ⏱️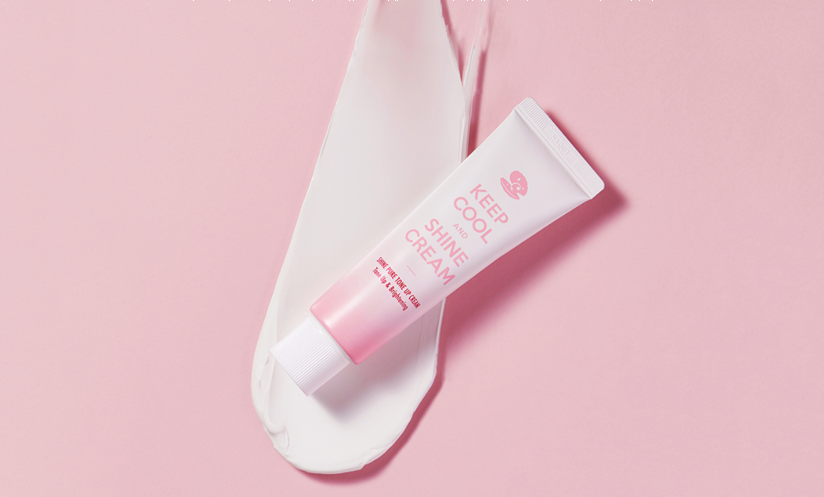 ?Naturally Brightening Tone Up!
Promptly makes the skin brighter & glowing!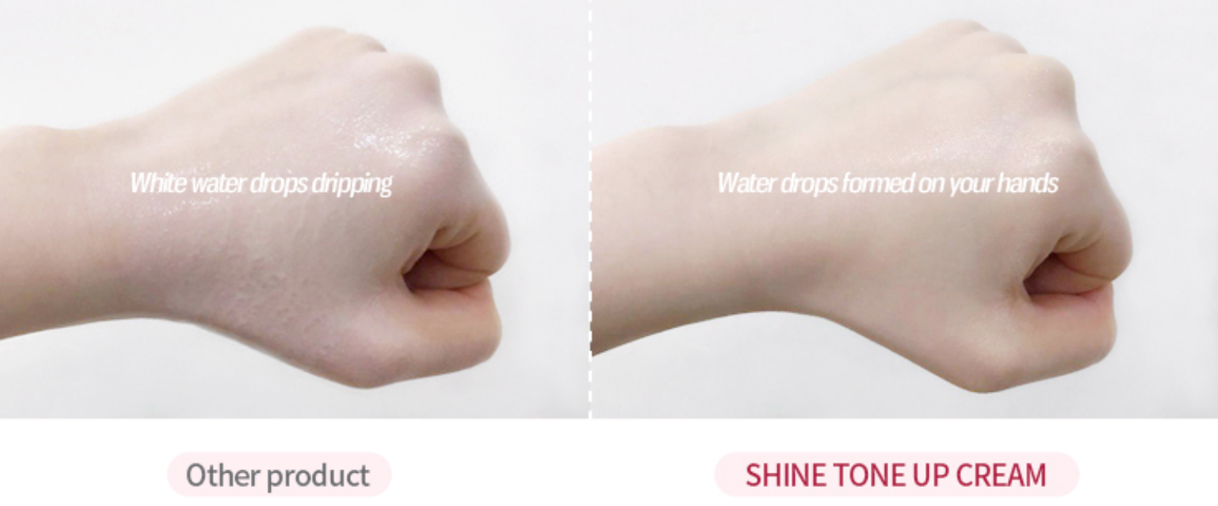 ?Soft-finish that gets smoothy absorbed into your skin!
Yogurt-cream texture that applies smoothly and gives matt finish without getting your skin oily!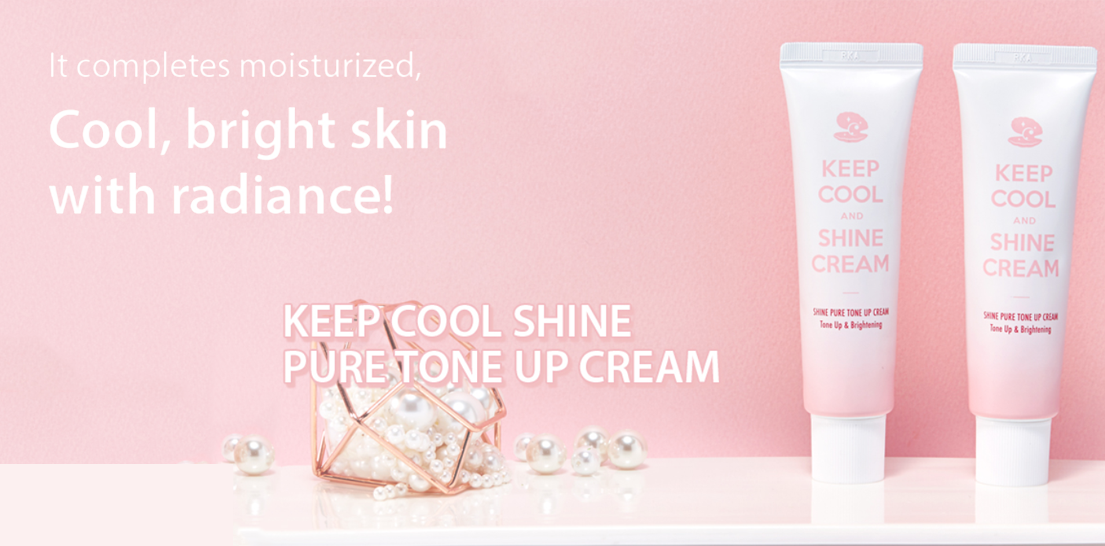 World's Awards ?
Seoul 2018 Awards
?? Made in Korea
---