Description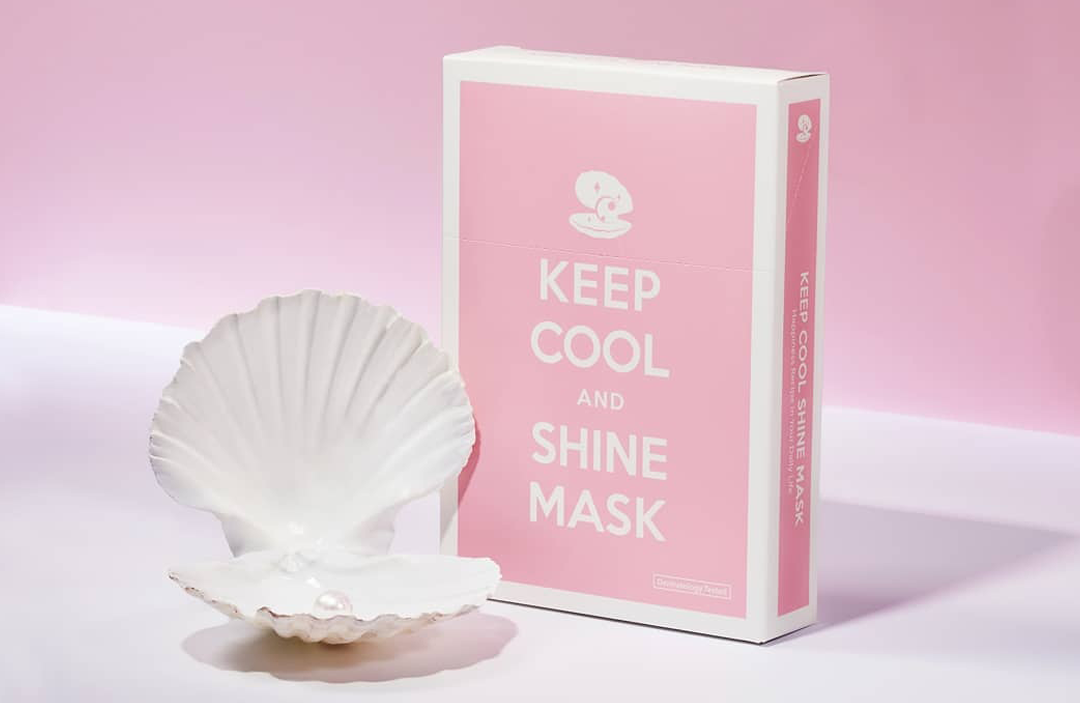 🔍OVERVIEW
✔️For The Perfect Shining Face
✔️Gives A Clear Complexion
✔️Instantly Shows Results In Brightening
✔️Boosts The Skin's Radiance
✔️For An Illuminous Glow
✔️Has Effective Skincare Ingredients
KEEP COOL IG Official : https://www.instagram.com/keepcool_official/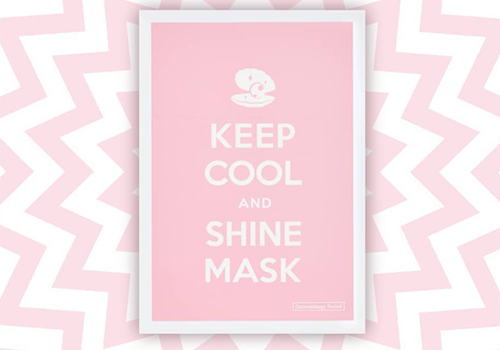 ✔️More About Keep Cool And Shine Mask
KEEP COOL Shine Intensive Brightening Mask has pearl extracts and a vitamin complex add a lustrous and clear brightness to the entire face.
The Second Skin Mask Sheet perfectly fits your skin. It makes your face boost with radiance even without makeup. Tackles skin problems like dull, cheerless skin, freckles and pigmentation.
Characteristics:
💗Super close see through pack
💗High absorption effect
💗Low stimulation certified sheet
💗99% natural material and silky effect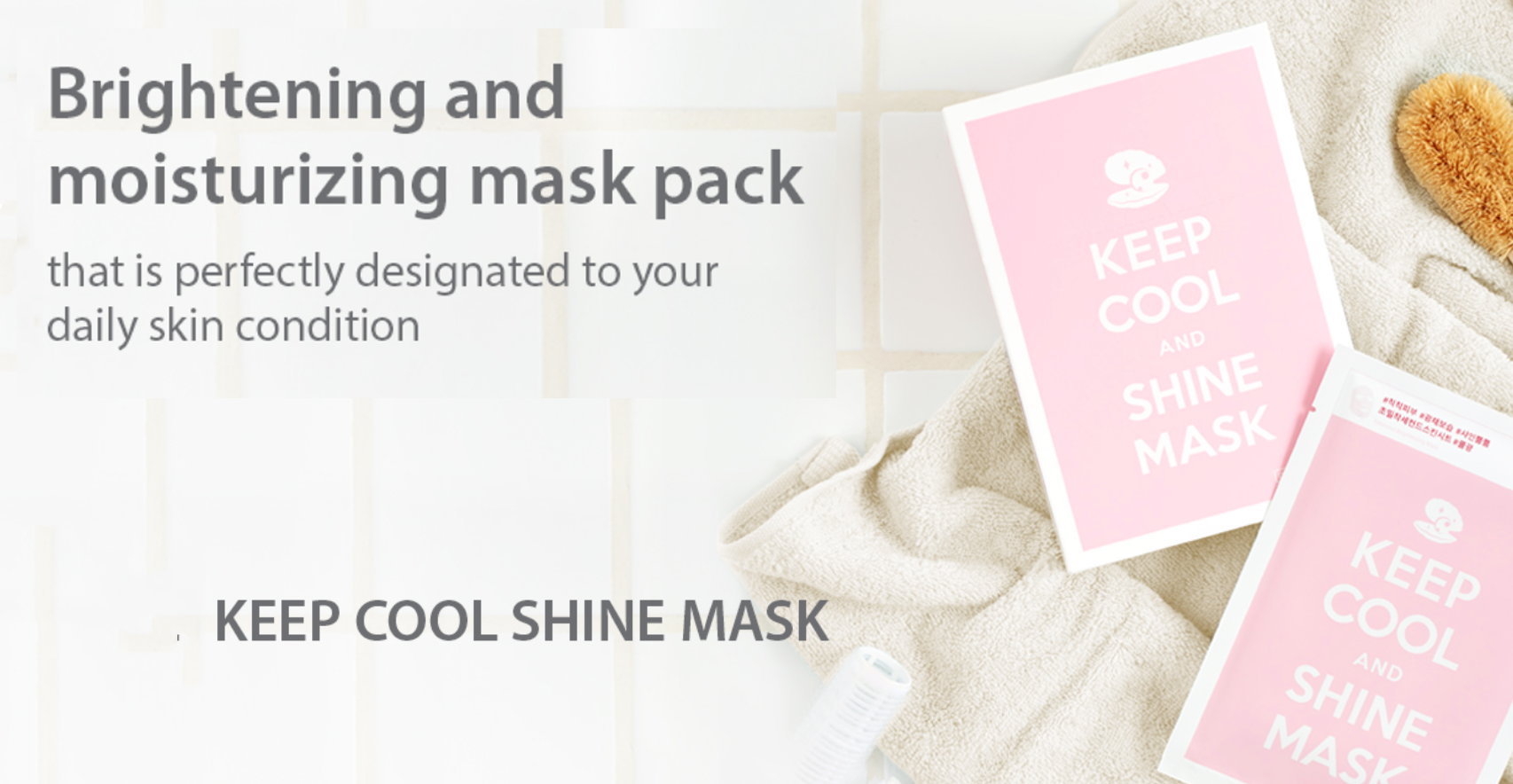 Recommended For: 
🌸Anyone who wants to have brighten skin and even out skin without makeup.
🌸Anyone who wants to have face radiance without makeup.
🌸Anyone who wants to keep glossy skin with makeup.
🌸Anyone who has any skin concerns without darkening and uneven skin tone.
✔️Texture
A bit of a runny serum with a watery texture, softly embraces the skin


For those facing a skin problem of dull, cheerless skin with freckless and pigmentation.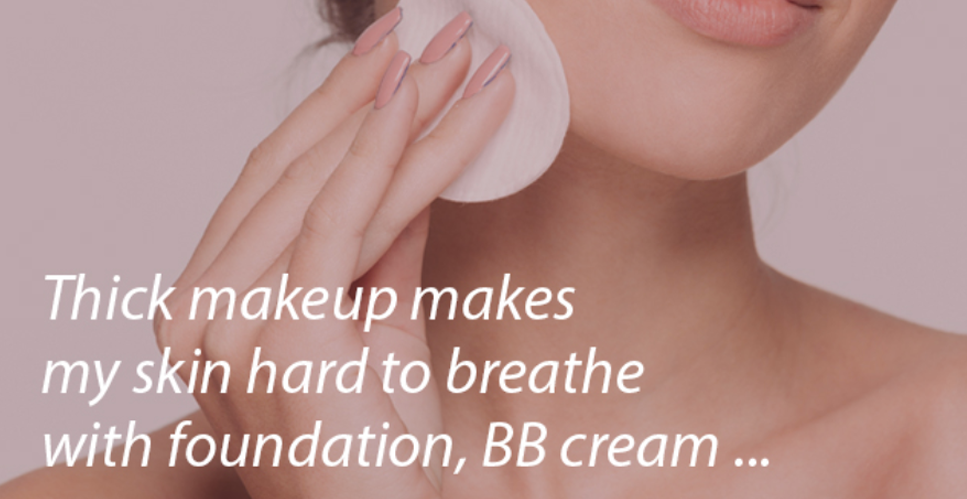 🌷Dull, darkened skin added with shiny KEEP COOL Shine Mask to make your face boost with radiance even without makeup! 🌷
Shine & Shine! Upgrade your skin tone to make it brighter! ✨

25g* 1 mask sheet
🇰🇷 Made in Korea
---