Description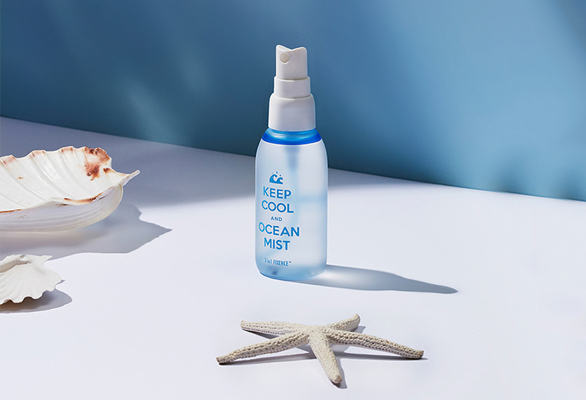 ?OVERVIEW
✔️Fixes Broken Makeup
✔️Moisturizes Face
✔️Gives Instant Energy To Face
✔️Helps Makeup Stay Longer
✔️Recommended For All Skin Types
KEEP COOL IG Official : https://www.instagram.com/keepcool_official/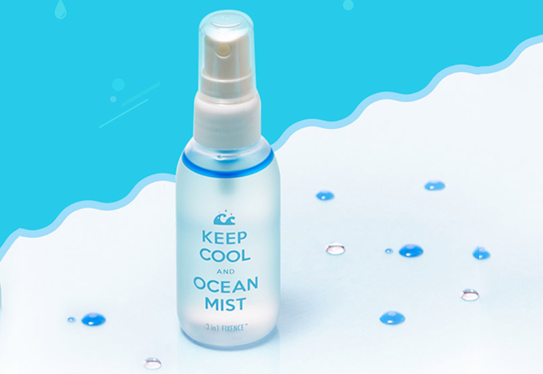 ✔️More About Keep Cool Ocean Mist
When you shake KEEP COOL Ocean Mist, it becomes like an essential serum creating oil film which holds moisture in your skin It applies evenly and lightly due to fine particles without getting it lumpy. Main ingredients of ocean fixence fill up moisture in your skin and improve your skin texture.
Jojoba seed oil essence, a natural oil, cares your skin to make it smoother and nourishes your skin. KEEP COOL suggests skin care combining ideal solutions based on 'natural ingredients' developed by KEEP COOL's own unique technology and goodness of Korean ingredients.
Recommended for:
?Anyone who wants to experience moisturizing effect on flacky and dry skin immediately.
?Anyone who wants the makeup to blend in well.
?Anyone who wants to keep makeup longer.
Air conditioner and heater make your skin drier, flakier and oily!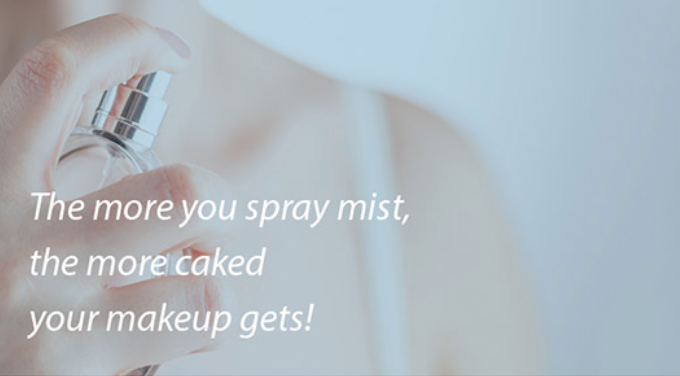 Are you fed up with makeup correction? Try KEEP COOL Ocean Fixence Mist to fully moisturize and fix broken makeup!
✅Hypo-Allergenic TESTED! Test Completed!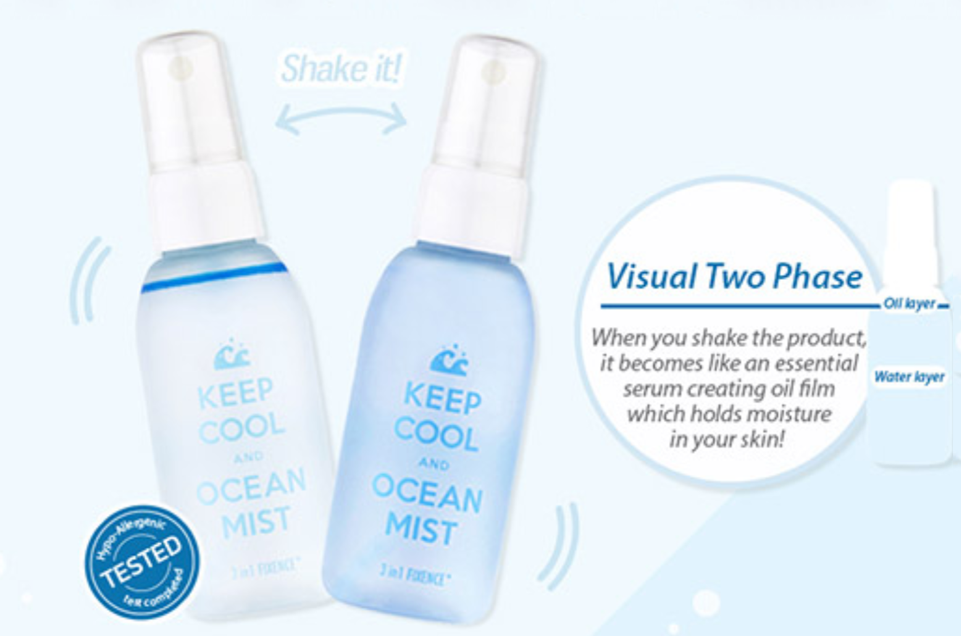 ✔️Texture
Watery mist spray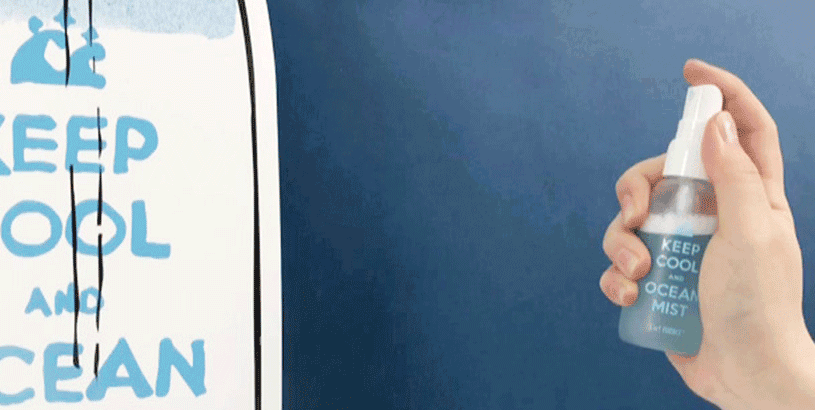 Check the fixing effectiveness after 5 hours of makeup!
Results from using Ocean Fixence Spray on only half side of the face.
Caked, smudged makeup will be fixed properly!
It maintains clean makeup for a long time!


Fix the moisturizing energy in your skin!
Evenly and lightly-fine particles without getting it lumpy!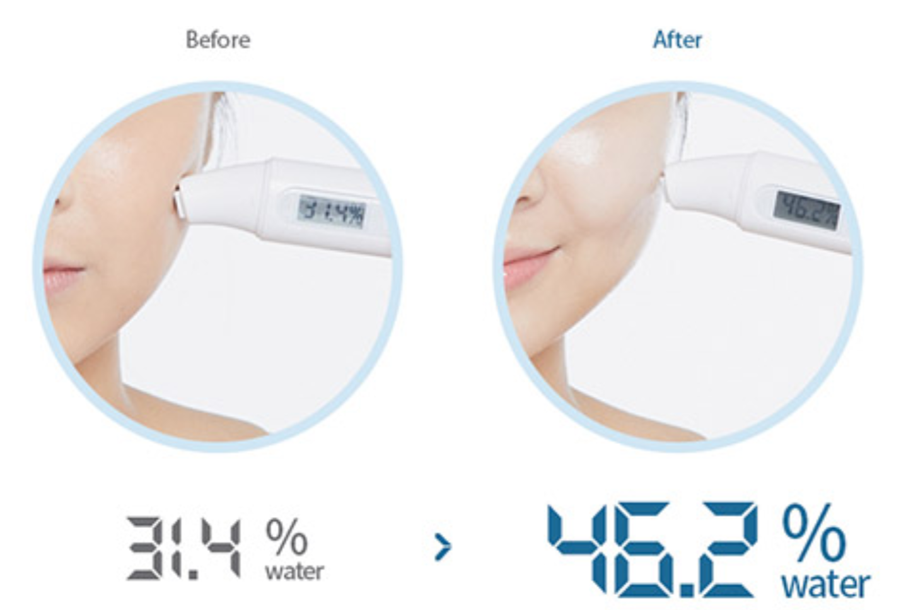 ?? Made in Korea
---