Description
ACCOJE Whitening Capsule Essence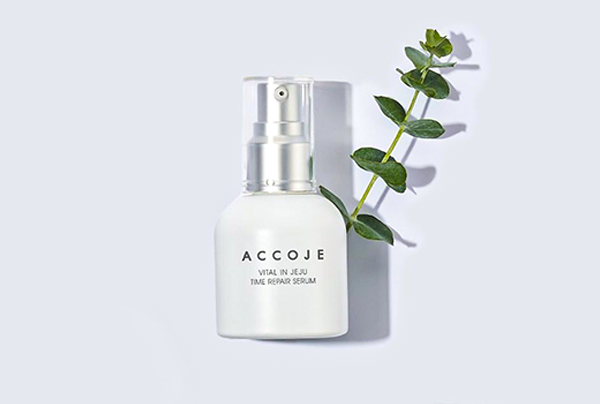 ACCOJE Whitening Capsule Ampoule is a concentrated ampoule that contains niacinamide in liquid form and VC-IP in microcapsules, which provide a total solution for dull-looking skin with melasma and freckles. VC-IP, an oil-soluble vitamin C derivative, is injected into microparticles in a capsulation method. The capsules are rich in hydrating and skin brightening ingredients that burst upon application. This hydrating formula absorbs perfectly into the skin without any stickiness or discomfort. Skin is left even, brighter, and well hydrated.
✔️More About Accoje Whitening Capsule Ampoule
It is an intensive skin lightening capsule containing microcapsules that improve the skin tone and complexion. The capsules contain micro VC-IP capsule and the niacinamide complex containing Neolitsea aciculate and lotus root extracts and helps in skin brightening and improve melanin pigmentation. It has a feature of pink luminous water formula with a dropper for mess-free application. It recommended for those with blemishes, dull complexion, freckles, dark skin tone and dehydrated skin
✔️Dermatologist Tested
The product is dermatologically tested and hypoallergenic formula and also free from 6 types of parabens, benzophenone, harmful minerals, artificial coloring, fragrance, Phenoxyethanol, and animal oil.The products have undergone skin irritation tests, and are claimed to enhance brightness and skin tone.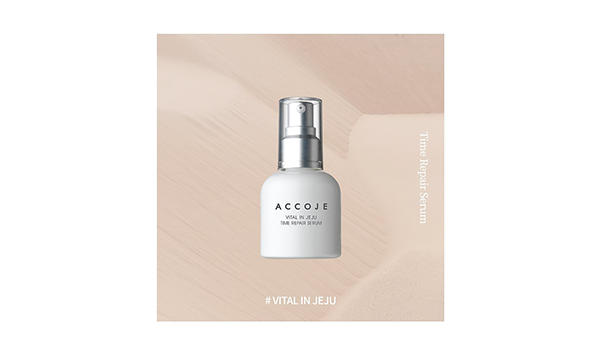 ✅Texture
Creamy, liquid and non- sticky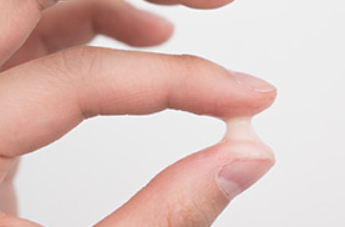 🇰🇷 Made in Korea
---