Description
ACCOJE Reviving Gel Cream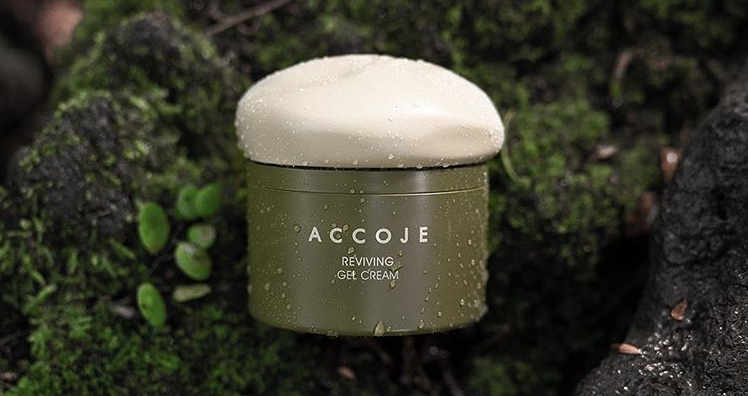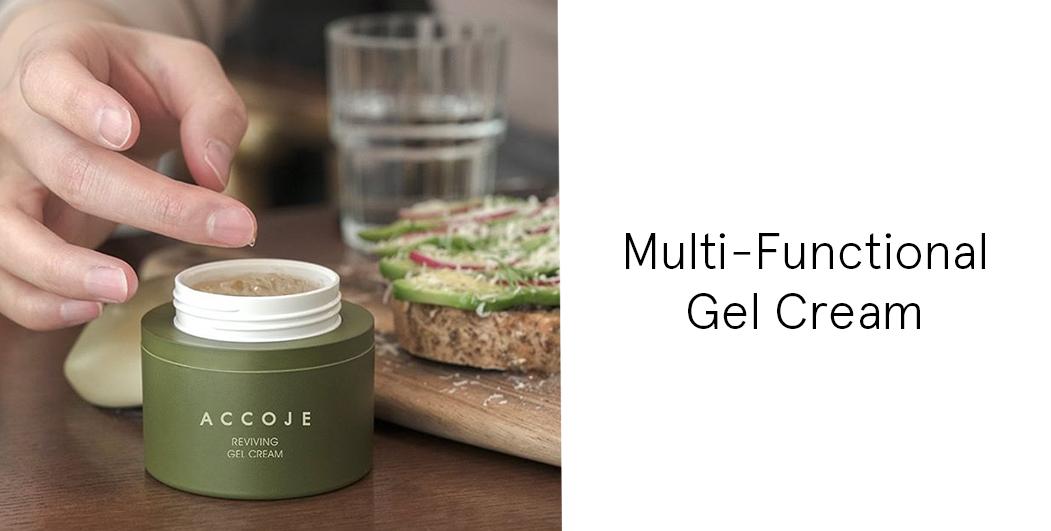 ACCOJE REVIVING GEL CREAM is a multi-functional gel-cream that restores the optimum balance between oil & moisture on dull skin. The formula is non-greasy and gel-type cream. The powerful revitalizing power of Eleutherococcus gracilistylus from Jeju strengthens and nourishes the skin.
✔️More About Accoje Reviving Gel Cream
It soothes your skin that has become irritated by UV exposure and environmental pollution. At the final step, mix it with oil to create a dense skin protection barrier to keep your skin nourished and hydrated for a long time.
To get a dewy makeup look mix your makeup base with this gel-cream at 2:1 ratio to create a transparent and dewy makeup look. It helps your makeup last longer and prevent your skin from becoming dry.
It contains a large amount of an elasticity-boosting ingredient. It helps revitalize the skin and boost skin elasticity.
It also contains an abundant amount of volcanic rock aquifer water found 420m below the ground on Jeju Island. It is rich in beneficial minerals and helps restore the skin water and oil balance.
✔️Dermatologically Tested
The product is dermatologically tested and hypoallergenic formula and also free from 6 types of parabens, benzophenone, harmful minerals, artificial coloring, fragrance, Phenoxyethanol, and animal oil.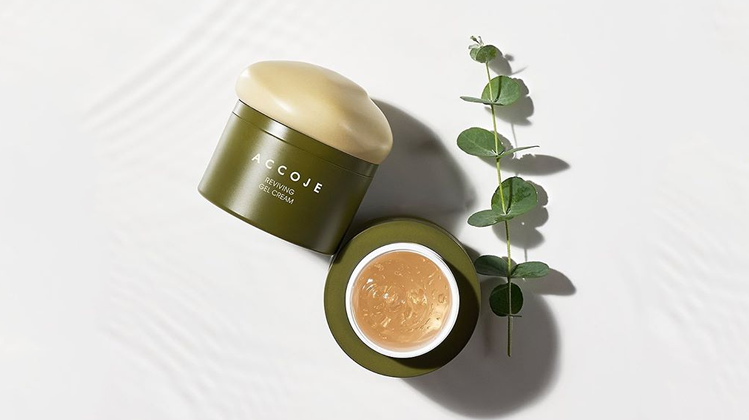 ✅Texture
Gel-based non-sticky texture




🇰🇷 Made in Korea
---