Description
ACCOJE Protective Dust Screen Mist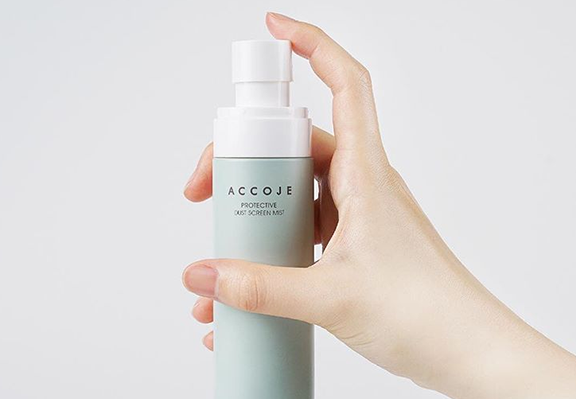 ✔️More About Accoje Protective Dust Screen Mist
ACCOJE PROTECTIVE DUST SCREEN MIST is a fine dust shield mist that provides 'Fine Dust Protection + Moisturizes + Repairs' the skin, preventing the damage caused by urban pollution.
• A shielding mist against dust that defends, hydrates & acts as a fixer
• Dense & flawless triple protective barrier against fine particles.
• Dust absorption prevention even after single-use
• Jeju phytoncides, a gift from the forest, calms sensitive skin.
• Dust Adhesion Prevention Clinical Test Completed
✔️Dermatologically Tested
The product is dermatologically tested and hypoallergenic formula and also free from 6 types of parabens, benzophenone, harmful minerals, artificial coloring, fragrance, Phenoxyethanol, and animal oil. The products have undergone skin irritation tests, and are claimed to enhance brightness and skin tone.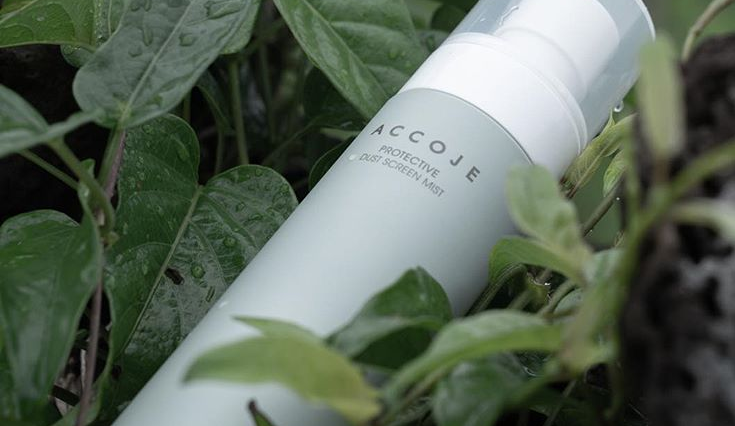 ✅Texture
Liquid drops and quickly absorbs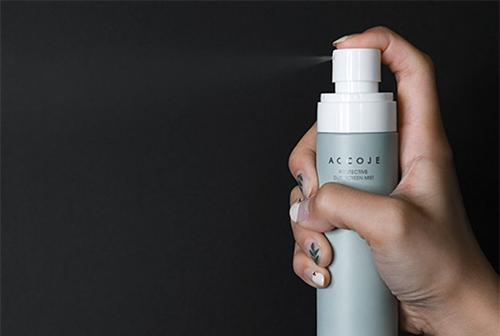 Before and after effect of using accoje protective dust screen mist


Accoje protective dust screen mist settles in skin and repairs skin


🇰🇷 Made in Korea
---
---