Description
ACCOJE Anti Aging Essential Firstner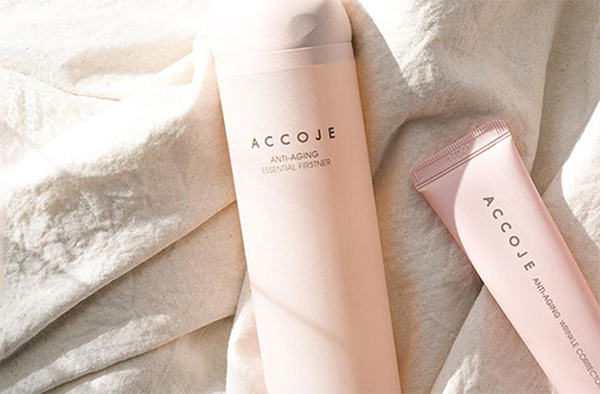 ☑️More About Accoje  Anti-aging Wrinkle Corrector
ACCOJE ANTI-AGING ESSENTIAL FIRSTNER promotes young skin. It rehydrates the skin after cleansing and is an essential step that restores moisture while providing a boosting effect in preparation for the next step of your skincare routine.
✔️First step after cleansing
✔️Enhance elasticity with vitamin E derivatives microcapsules
✔️Anti-aging effect in 4 weeks
✔️Wrinkle-reducing functional skin Anti Aging Clinical trial completed
What is the Pink Zone?
The plump area around the eyes, cheeks, and mouth that makes the skin pinkish and youthful is called the Pink Zone. Plump cheeks become the center of attention when it comes to the face, as they contain the laugh lines and wrinkles around the area. Wrinkles or flatness in this area often makes you look older than your age. With the pink luminescence anti-aging effects of this collection, you will gain younger-looking skin that appears plump and radiant. Provide daily care for the pink zone with ACCOJE's anti-aging collection.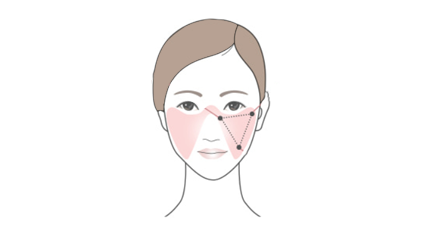 ☑️Dermatologically Tested
The product is dermatologically tested and hypoallergenic formula and also free from 6 types of parabens, benzophenone, harmful minerals, artificial coloring, fragrance, Phenoxyethanol, and animal oil.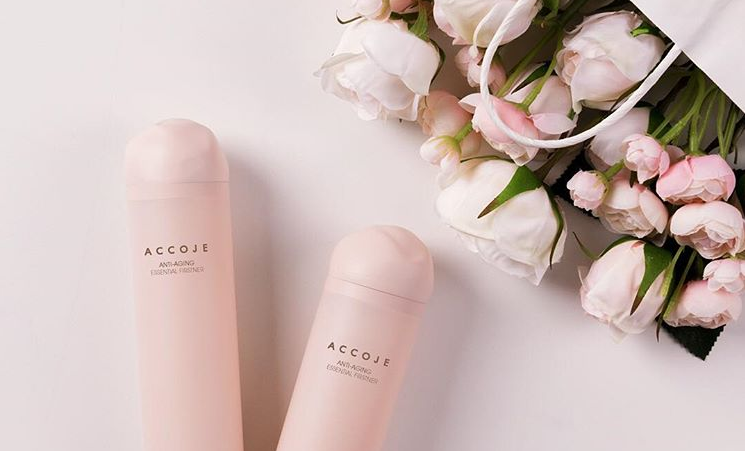 ✅Texture
Watery and gel texture


Before and after using accoje anti aging wrinkle firstner


🇰🇷 Made in Korea
---