Yes! you can earn free cosmetics with us simply by putting in reviews for the products you purchase from anywhere!
All you have to do is:
Simply share a review of the products you use.  It can be a written review with pictures (see sample), or a video review (Simply upload your video review in the attachment section).
Upload the purchase invoice for the product below in the mentioned section.
We shall review the submission and will issue coupon to you as per the rules mentioned on coupons below.
Once you have enough points, you can claim your free products from here. (Please note: Coupons can be clubbed together.)
See Reward Coupons below: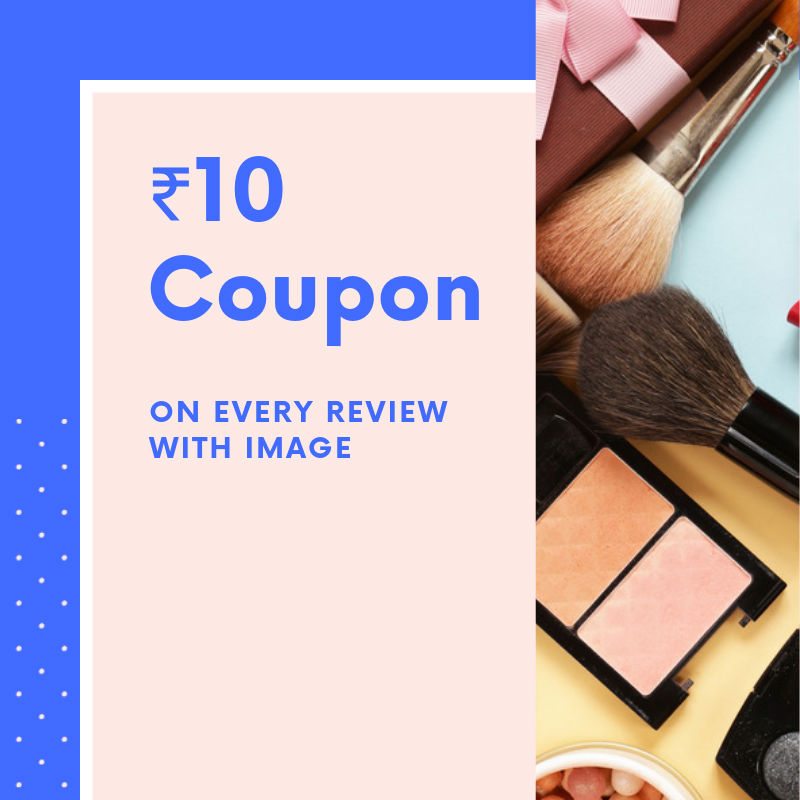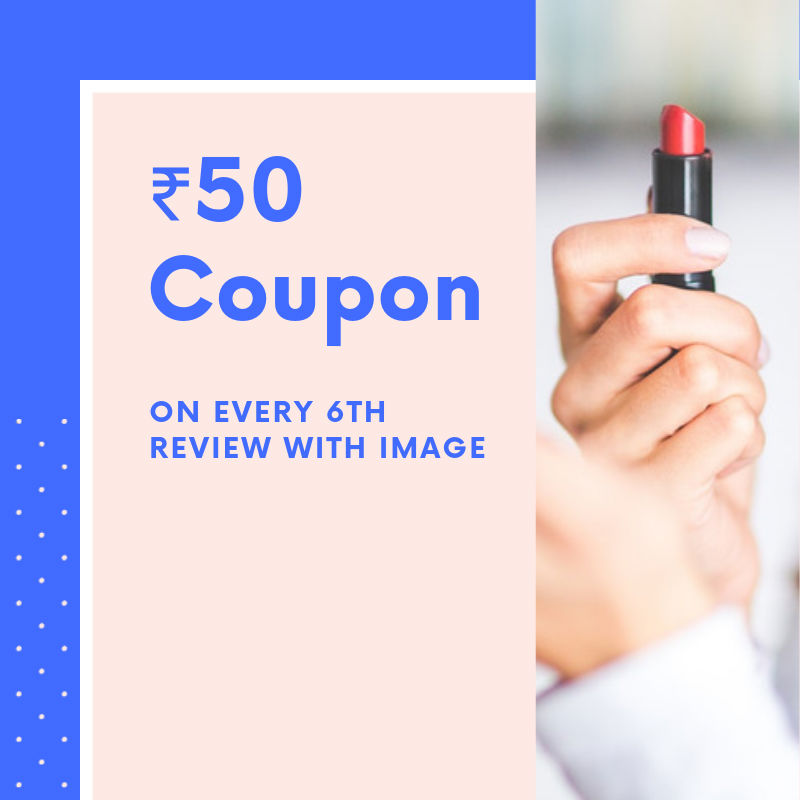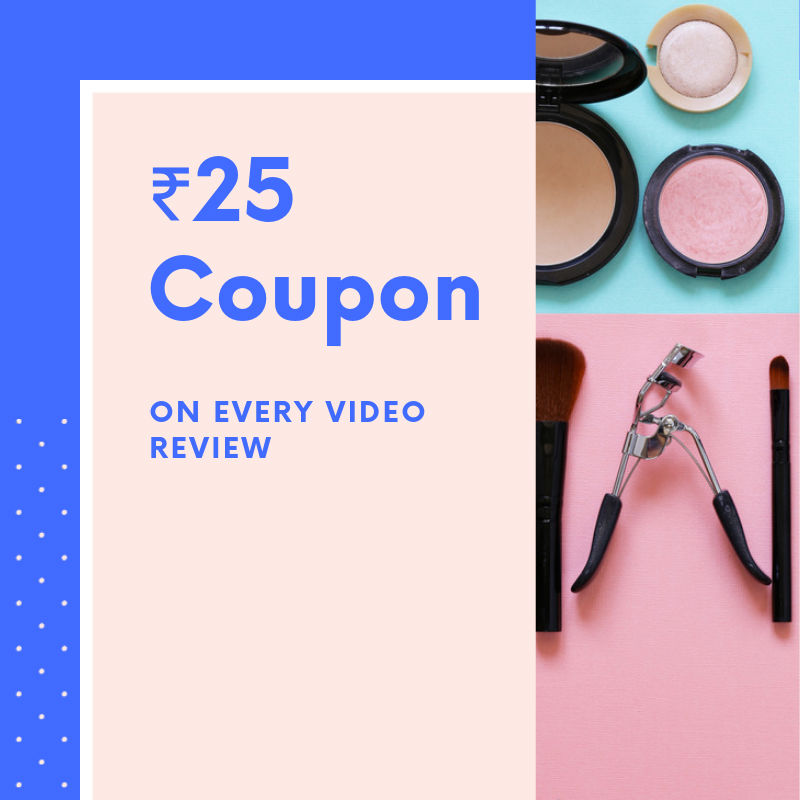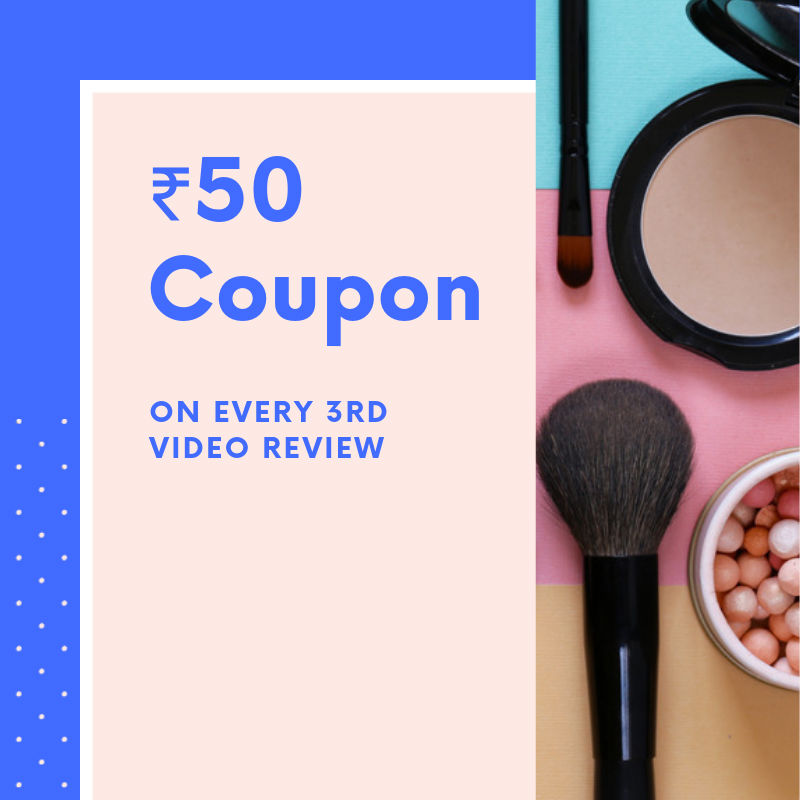 IMPORTANT POINTS:
Your review should be 300 words at least
Please upload a clear image/video you upload should show you using the product.
Please keep the image size as small as possible
Also You can tag us @zosmetics_com in your Instagram posts or using hashtag #zosmetics to get featured on our handle.
If there's any issue while submitting your review, please mail your review at

ping@zosmetics.com