AROMA YONG – BRAND STORY
Cosmetics containing the natural aromas from International Aromatherapists and the nature of Jeju Island.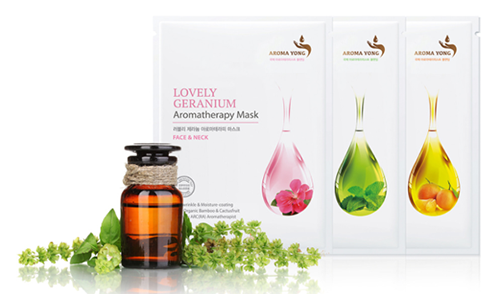 Aromatherapy
Provides healing effects through the ingredients found in nature
Aromatherapy is a fragrance therapy that applies essential oils extracted from flowers, leaves, stems, fruits, roots and seeds of medicinal plants to the mind and body. If you inhale the aroma of natural essential oils into your nose, you will feel calm and relaxed. Skin care using essential oils will be absorbed into the skin's epidermis to help repair damaged skin and create healthy skin. AROMA YONG notes the great rest and healing effects of nature. If you want to stop for a while and restore your body and mind balance, aromatherapy can help.
With the focus on the weakening of the skin barrier, which is the fundamental cause of all skin troubles, the solution recreates not only components found in the skin, but also its structure. Real Barrier's study of the skin barrier continues today for your skin to be healthy.
About Aroma Yong
Aromayong is a lifestyle aromatherapy brand with wonderful natural effects
Blending essential oils enhances their inherent effectiveness by creating a synergy effect of the molecules that each oil has. Products for aromatics containing top-quality natural essential oils blended through expert hands provide excellent effects on aromatherapy. Therapeutic Essential Oil and Aromayong's Skin, Body and Living Products with the Nature of Purified Island Jeju offer a true well-being life.
About CEO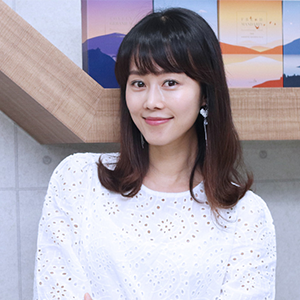 Yong sun-hee
When I was studying ballet, I was worried about my skin that was very dry and sensitive, but I started using cosmetics and aroma oil with good ingredients at the introduction of locals.Experiencing the amazing effects of natural aromas oil, I had an overwhelming passion for the mysterious and great forces of nature that essential oils gave me, and I continued to learn about aromatherapy. I have been waiting and working hard for the day to come when I can tell people about the health and true beauty of natural aromas. After all this effort and waiting, the lifestyle aromatherapy brand called 'AROMA YONG' was born. Aromayong! I invite you to a world full of clean nature and healthy beauty.
What we believe
We believe in authenticity as pure and honest nature. Aromayong uses only the finest ingredients that are safe for skin and harmless to the human body. Aromayong is a naturalist brand that combines the natural ingredients of Jeju, where natural energy breathes, and natural essential oils extracted honestly.
Secret to natural beauty
Wonderful purity of nature creates natural beauty. Good quality therapeutic essential oils work deeply into our bodies and minds, creating natural beauty. Aromayong is still researching and trying to unravel the secret of the true power and healing effects of essential oils on our skin, body and spirit.